MAGNOX AND THE NUCLEAR INDUSTRY
MAGNOX AND THE NUCLEAR INDUSTRY
Infrastructure, Construction and Enablers (ICE) Strategic Framework

Our Role

Our portfolio of work includes design, construction and commissioning of permanent structures and process systems, and infrastructure extension works incorporating civil engineering, building, mechanical, electrical and control systems, in support of the decommissioning programme.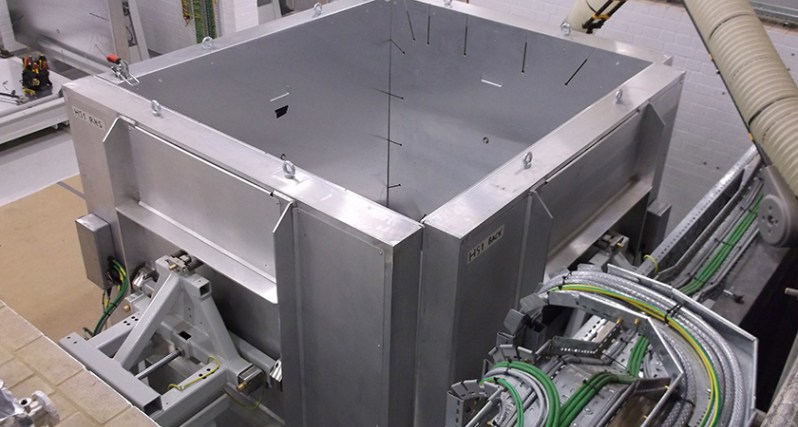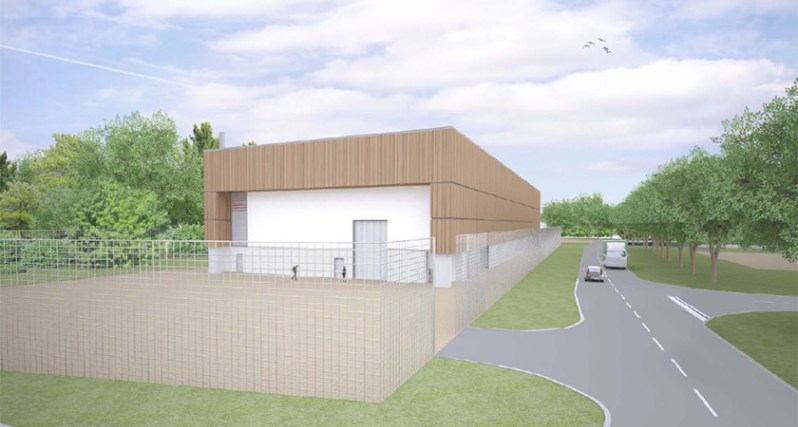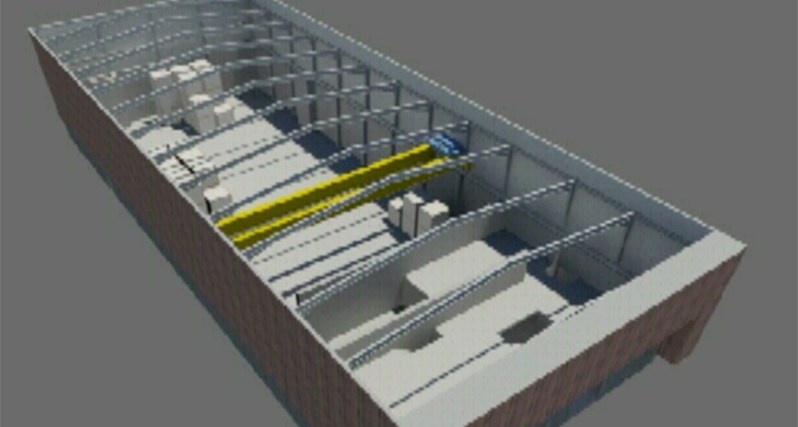 The 5 year Framework Contract:
ICE Strategic Framework Contract across 6 UK Licensed Nuclear Sites operated by Magnox on behalf of the Nuclear Decommissioning Agency; The Sites include Berkeley, Bradwell, Hinkley Point, Oldbury,  Dungeness & Sizewell.
Projects
Projects within the Framework successfully completed include :
Design, manufacture, installation and commissioning of a sludge transfer system, including the development of operating software
Design, installation and commissioning of fire detection and suppression system for underground vaults
Preparation of specifications for specialist mechanical and electrical works
Design and installation of 5,500 m³ of permanent infill to underground redundant steam and cable tunnels
Installation and testing of Advanced Vacuum Drying System (AVDS) used for treating waste prior to long term storage. Work included installation and testing of mechanical and electrical support systems
Design and construction of an overflow car park to facilitate the increased workforce required to prepare the site for its Care & Maintenance Phase
Harwell Intermediate Level Waste Store
We are delighted that Magnox has awarded us a major contract for the detailed design, construction and inactive commissioning of a new waste store at Harwell. The store will accommodate the intermediate level waste (ILW) generated from decommissioning the remaining facilities at Harwell and Winfrith and the Joint European Torus fusion research facility at Culham. The waste will be encapsulated inside large reinforced concrete boxes, each weighing up to 50 tonnes, at the decommissioning sites before being transported to the store where they will stay until a Geological Disposal Facility becomes available. Design is currently underway, and will include:
A piled, heavily reinforced concrete slab (to accept imposed loading from the ILW boxes stacked three high)
RC perimeter walls about 7m high,
Steel portal structure
Steel roof cladding and architectural larch cladding to external walls,
remotely controlled high tolerance overhead crane to position the boxes,
Box reception and remote inspection facility,
Amenity facilities and control room
Work on site is expected to start in May 2016 and the store will be available to receive the first boxes of ILW in mid-2020.
Please contact Alistair Parker on +44 (0) 2380 665544 or alistair.parker@trant.co.uk