Oil & Gas
Oil & Gas
Trant has worked in the Oil & Gas sector for over 35 years, enjoying repeat business from major oil and chemical companies, both in upstream exploration and downstream refining and oil storage. We have continually invested in training and the development of our staff so that they are equipped to operate safely within the potentially volatile conditions found in this sector.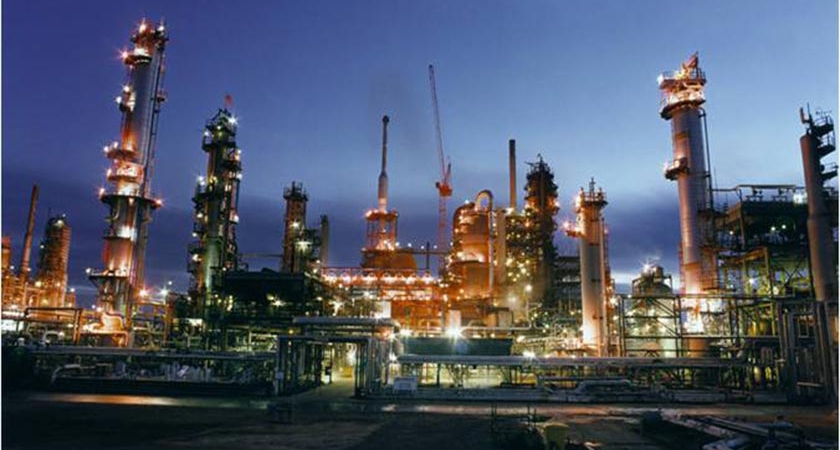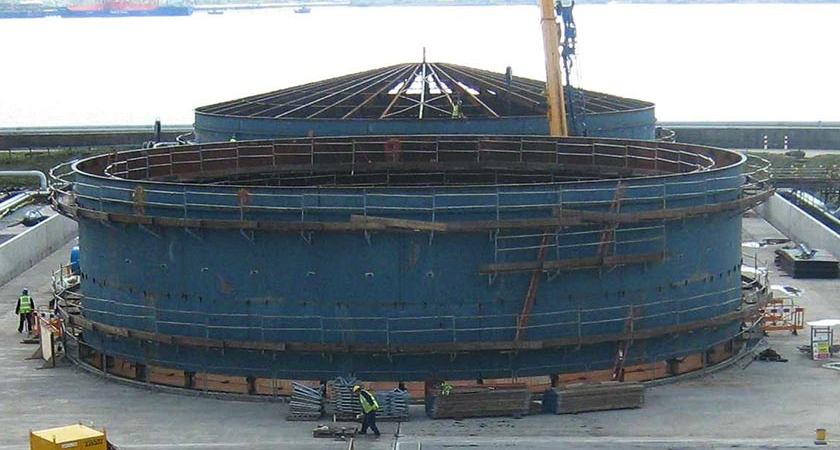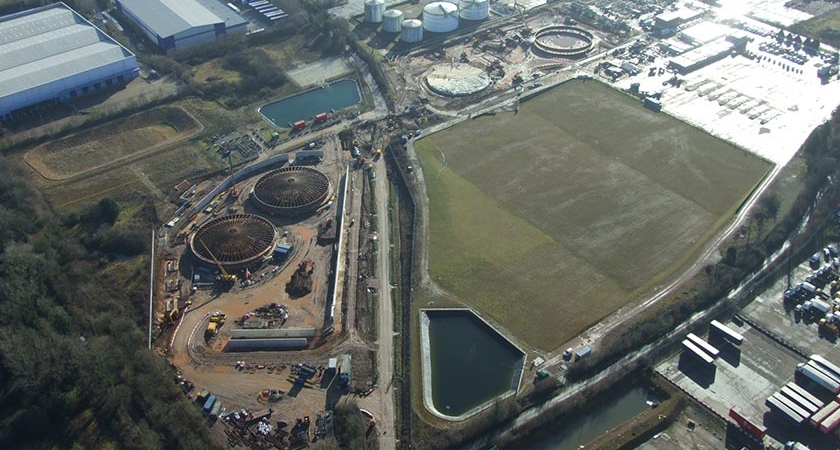 We are proud of the fact that we continue to work for many of the major oil, bio-fuel and chemical companies.
We provide full engineering capability including design,project delivery and commissioning for civil,process and MEICA projects on Oil & Gas facilities including COMAH regulated environments.
Upstream / Exploration:
Wellsite design and construction (well cellars and pads, site integrity, drilling platforms, substations, amenities & flowlines)
Onshore drilling support services
Onshore Workover support services
Plant expansion & maintenance
Infrastructure
MEICA design, installation and commissioning
Offsite manufacture and assembly
Downstream / Refining & Hydrocarbon Storage:
Oil Refinery plant new build and extension
Refinery shut-down & turnaround support services
Process Plant maintenance
Firemains and infrastructure
Oil storage facilities – new build
Tank Farms- post Buncefield upgrades
Bund integrity studies and improvements
Gas storage facilities (including 'down well')
MEICA design, installation and commissioning
Offsite manufacture and assembly
Please contact Colin Monaghan on +44 (0) 2380 665544 or colin.monaghan@trant.co.uk