SHEQ
SHEQ
Corporate Development
We continue to develop and improve our business and maintain high levels of client satisfaction and employment in a challenging business environment.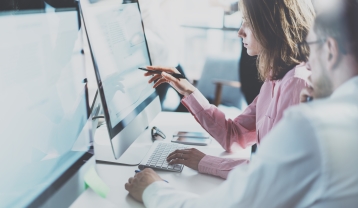 Established 1958
90% repeat business
20% increase in professionally qualified staff
UVDB Verify Assessment Scores, 100% for Safety, Health, Environmental & Quality
Our Quality Management System is registered by the BSI and complies with BS EN ISO 9001:2015.
Health & Safety
We are fully committed to providing a safe and healthy working environment for our employees, clients, visitors, members of the public and others who may be affected by our works. The Trant RIDDOR Frequency Rate has been below the construction industry average for over 10 years.  In 2019, 2020 & 2021 our RIDDOR Frequency Rate was 0.0.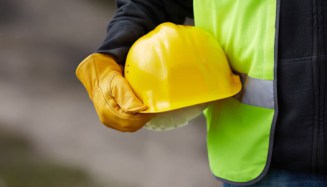 Trant have won the RoSPA Gold Award for 33 consecutive years.
Current Health & Safety Initiatives include:

✔ Improving Behavioral Safety Culture, worker involvement / ownership and management interaction.

✔ Continual reduction in the number of incidents each year.

✔ Continual development of workforce competence.

✔ Promotion of health and wellbeing at work including sickness absence management.

✔ Over 35,000 man-hours of in-house training per year.

✔ On-site training and safety participation schemes.
Our Health & Safety Management System is registered by the BSI and complies with the requirements of BS EN ISO 45001:2018.