NITRATE NEUTRALITY SOLUTION FOR HOUSING DEVELOPMENTS
NITRATE NEUTRALITY SOLUTION FOR HOUSING DEVELOPMENTS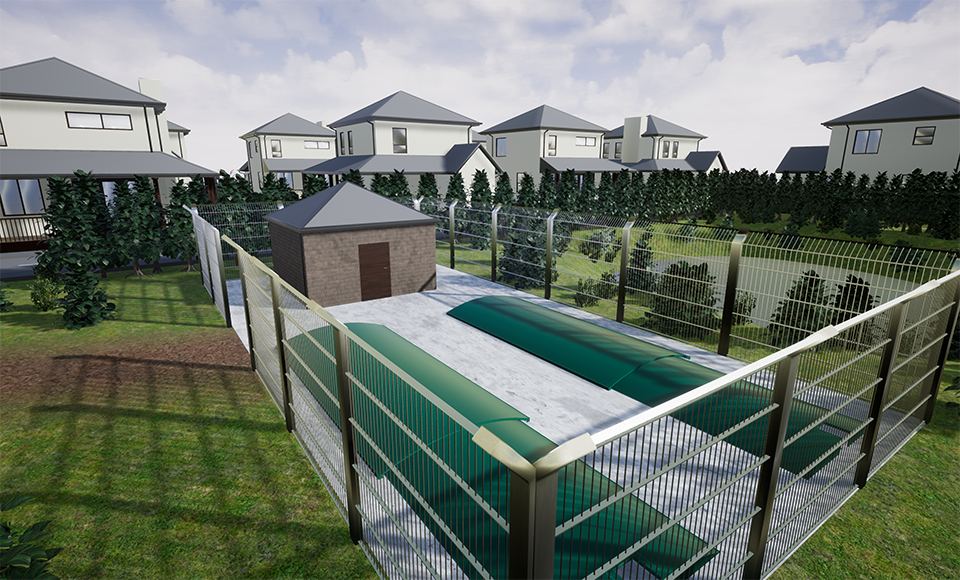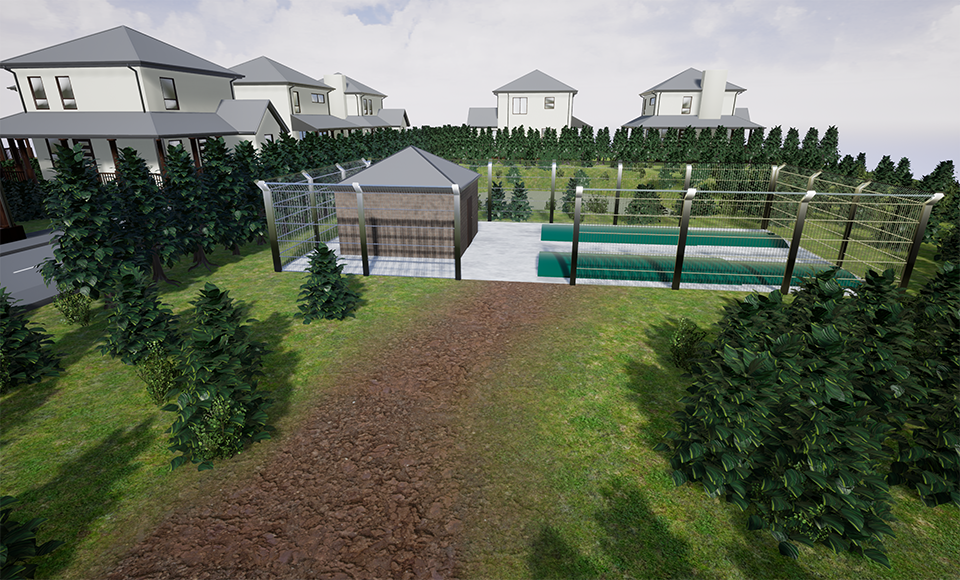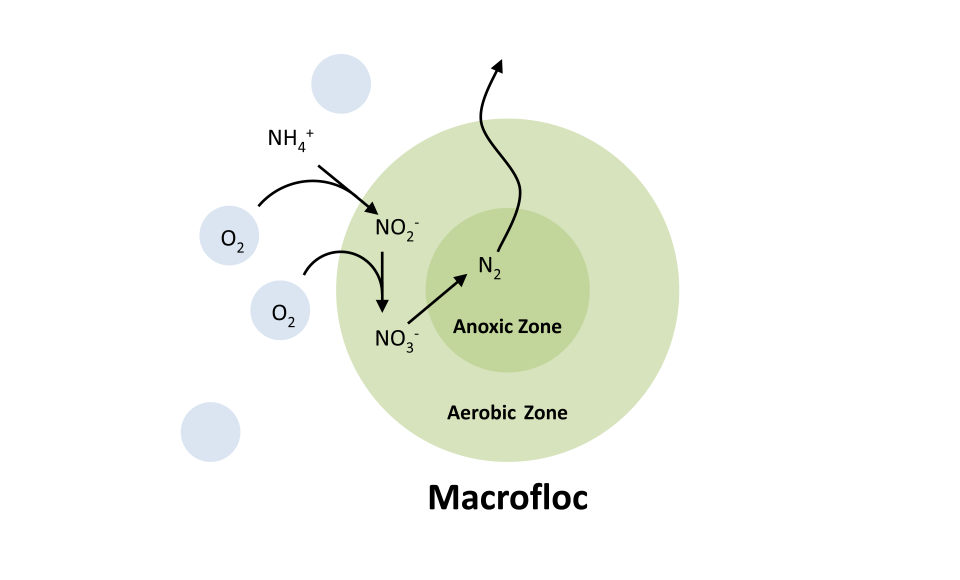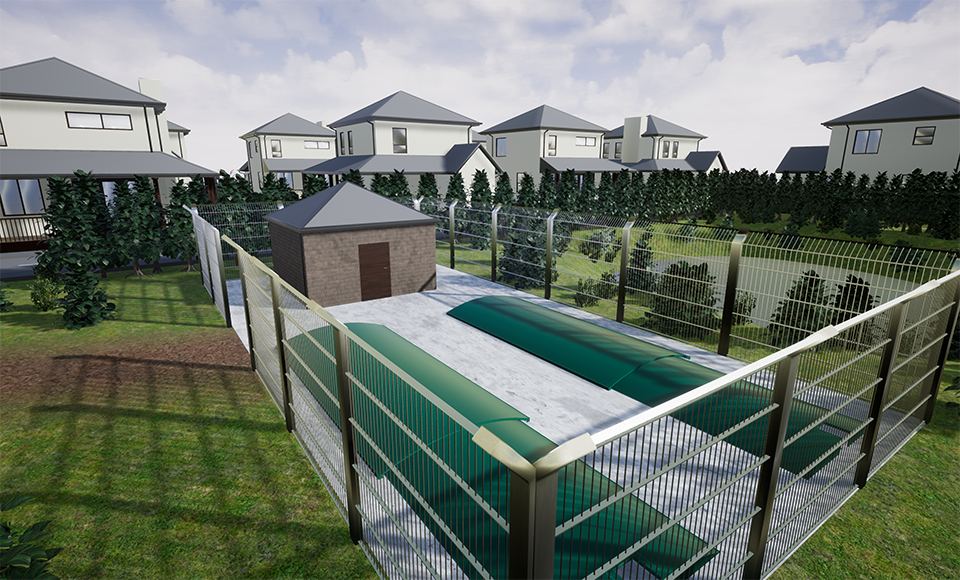 The adverse effects of excess nutrients entering protected waters has resulted in significant obstacles being placed in the way of essential housing developments. Local Planning Authorities are developing nitrate mitigation strategies in order to facilitate planning applications for housing development. Due to the potential impacts of excessive nitrates in the watercourses and environment, a number of planning applications are currently on hold with Local Authorities.
The cyclic technology treatment plant supplied by Trant Engineering removes nitrates from the wastewater resulting in a nitrate neutral discharge effluent. The package plant has a small footprint and can be located above or below ground depending on the size of the development
The plant is compact and can be located underground minimising the aesthetic impact on nearby properties. The treatment process produces a high quality nitrate-neutral effluent which can be safely discharged to local watercourses or municipal sewer.
The process was developed in the 1960s and is well proven with over 400 plants operating around the world. The biological process plant is simple to operate and maintain making it an extremely cost effective solution for the treatment of wastewater from property developments.
As the UK Regulators impose tighter restrictions on discharge effluent from housing developments, the cyclic technology process is well placed and has a proven track record to meet the expectations of the Regulators and Local Authorities across the UK.
Please contact Brendan Dowd on +44 (0) 2380 665544 or brendan.dowd@trant.co.uk
PROVEN TECHNOLOGY
Trant Engineering Ltd have over 60 years' experience providing water and wastewater solutions to the UK water industry. Working on numerous nutrient removal schemes for UK municipal wastewater companies enabled the Process Engineering team at Trant to perfect a cost-effective solution for nitrate neutrality.
The cyclic technology solution is a biological treatment process utilising cyclic activated sludge technology with simultaneous nitrification and denitrification. The process is well proven with over 400 plants operating successfully worldwide. 
Approved by UK water companies

Small footprint

Above and below ground options

Odourless

Viable for developments of 100+ units

Minimal maintenance

Total nitrate values less than 10mg/l

400 plants operating worldwide