Defence
Defence
We have gained an international reputation in some of the most remote regions of the globe.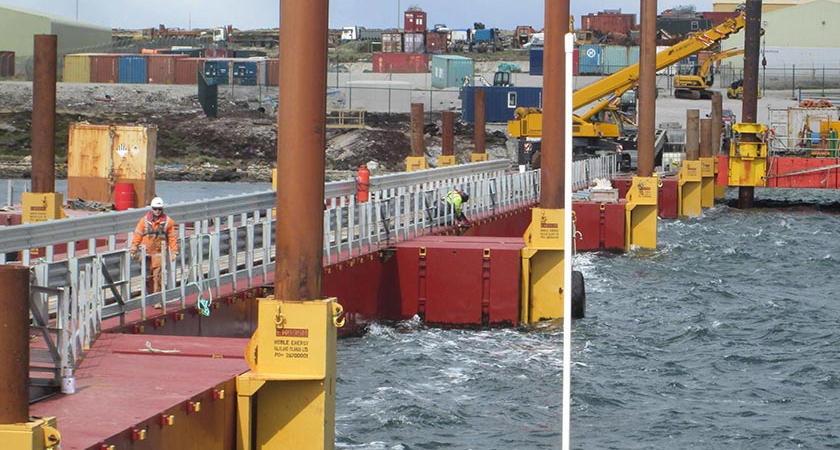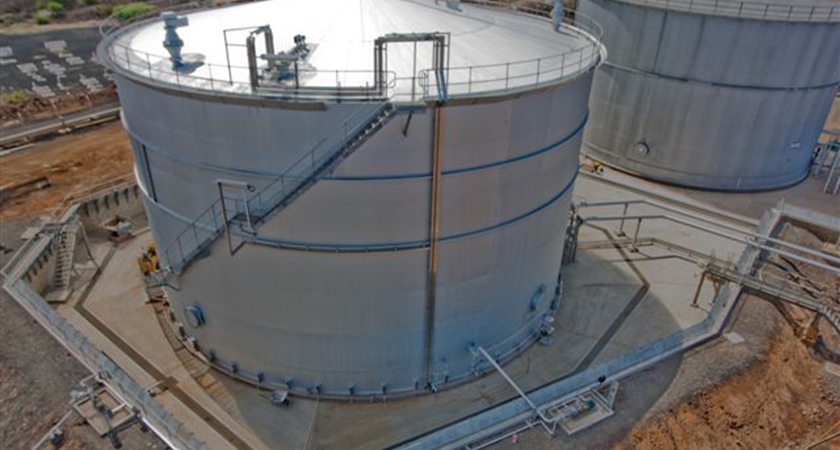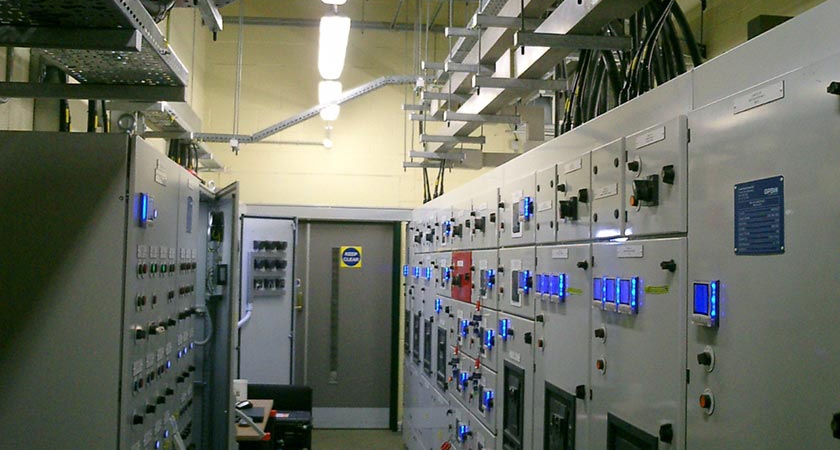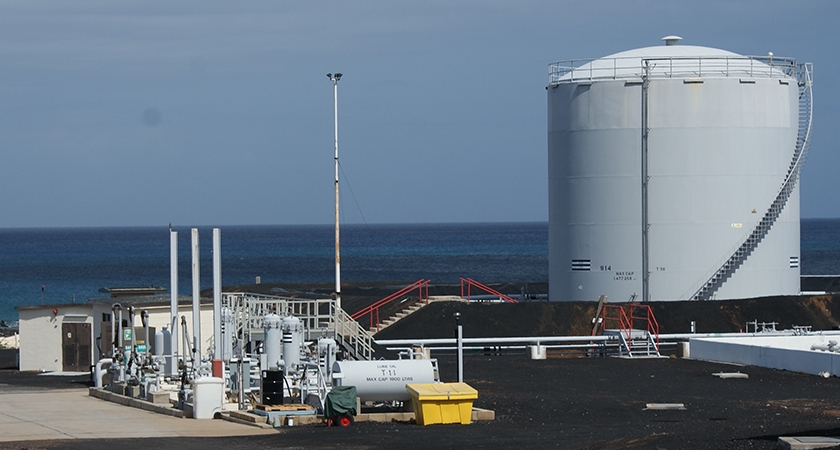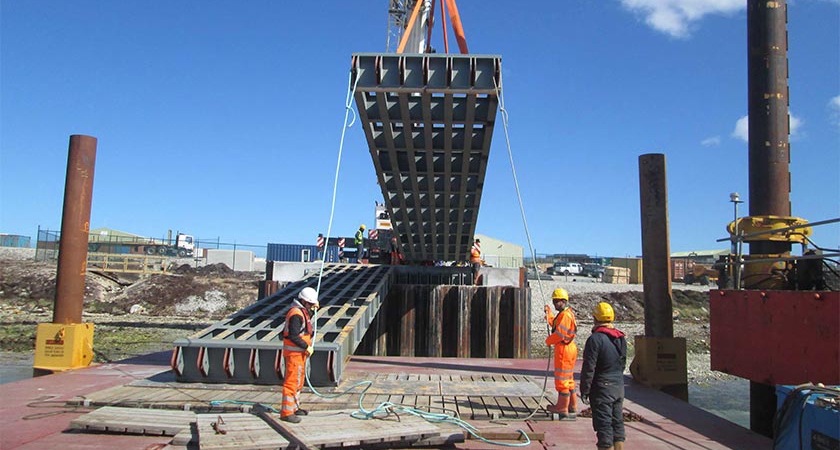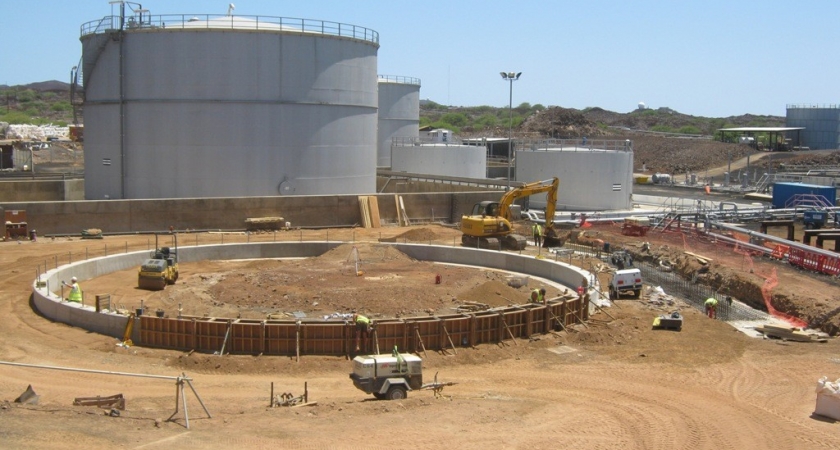 Over the last two decades we have been successfully delivering projects in the extreme conditions prevailing in the Falkland Islands, and have also become established in the tropical environment of Ascension Island. Our international operations now include works within all our sectors including oil and gas refineries in North Africa and Ascension Island, water and wastewater treatment plants in Europe and a new power station in the Falkland Islands.
Community Engagement and Customer Care are vital to our international projects. We believe in integrating with the local communities where we work. We offer UK accredited training and skills development programmes to local employees. We also ensure contribution to the local economy by embedding the local supply chain into our operations.
Closer to home, we have had operating bases in the Channel Islands for over two decades.
Using our in-house design, procurement, planning and logistic specialists, and our integrated commissioning teams, clients can be assured of consistent, high quality and safe delivery of their international projects, even in the most remote of regions.
Design – Deliver – Commission
Please contact Brendan Dowd on +44 (0) 2380 665544 or brendan.dowd@trant.co.uk