Energy
Energy
Trant is a leading construction provider to the energy sector, committed to providing safe, high-quality design and build engineering solutions to customers across the power and distribution industry.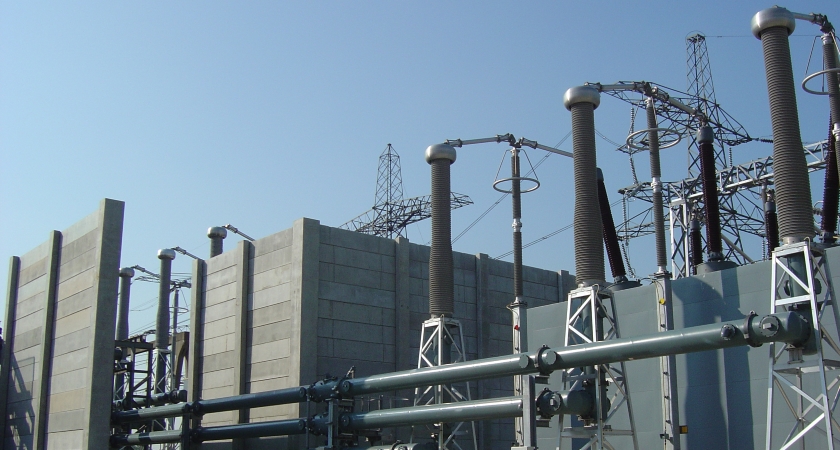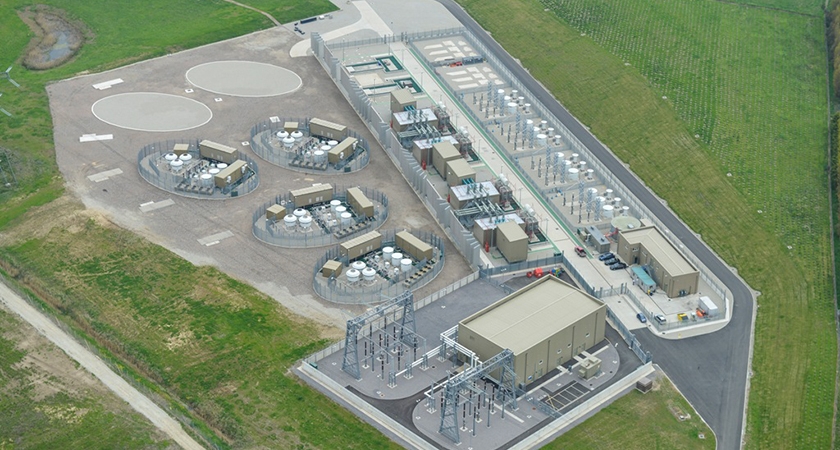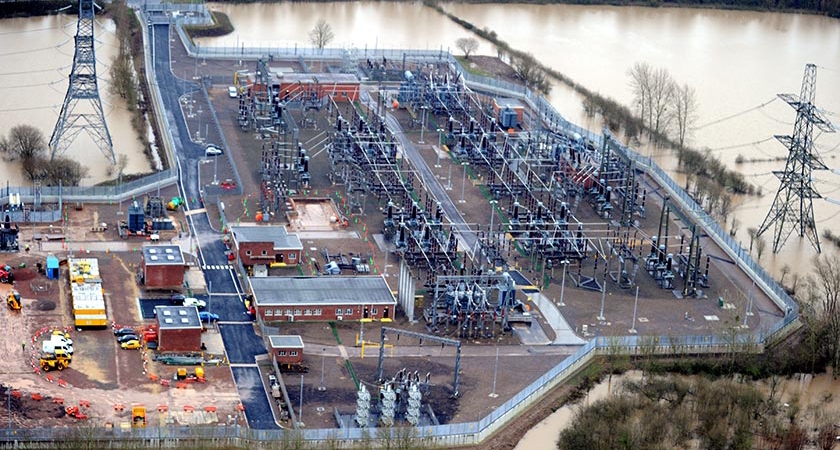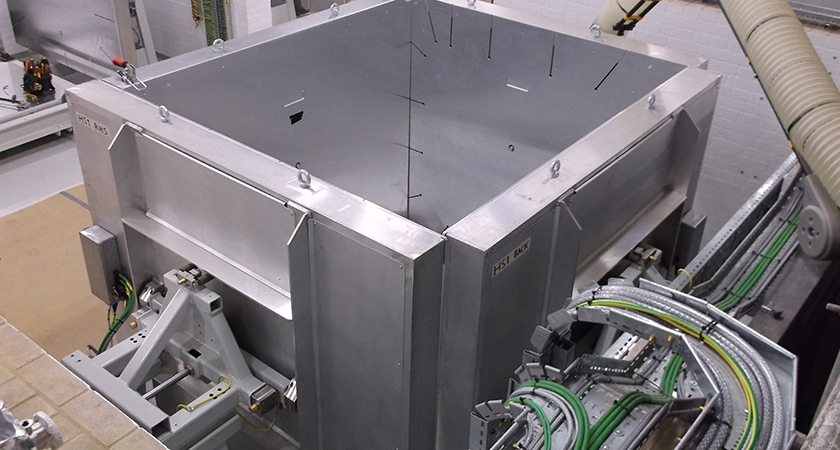 We have been engaged in the sector for over 35 years, enjoying repeat business from major providers and clients.
We have continually invested in training and the development of our staff so that they are equipped to operate within this highly regulated industrial sector. We now employ over 200 multi-discipline personnel qualified to work in live substation and power station environments.
Our current range of expertise and services within this sector include design, civil engineering, construction and building services, LV/MV electrical and mechanical installations and commissioning, both in generation and distribution:
Generation:
We can provide full EPC services for new build and refurbishment of the following :
Power Stations & CCGT's
Energy from Waste and Biomass Plants
Onshore substations for wind farms
Electrical Distribution:
Substations: New design and construction and upgrades to existing assets
Gas Insulated Substations (GIS): New build and upgrades
Air Insulated Substations (AIS): New build and upgrades
Substation environmental works and oil containment: a UK wide programme to ensure Enviroment Agency compliance
Substation Flood Defence upgrades: a UK wide programme to mitigate the effects of climate change
Substation Security Upgrades: a UK wide programme to protect these critical assets
Transition to green energy
We support our Oil & Gas clients as they transition to renewal and green energy. We provide full engineering capability including design,project delivery and commissioning for civil,process and MEICA projects on Oil & Gas facilities including COMAH regulated environments.
Upstream / Exploration:
Onshore Workover support services
Plant expansion & maintenance
Infrastructure
MEICA design, installation and commissioning
Offsite manufacture and assembly
Downstream / Refining & Storage
Oil & Gas facility upgrades
Shut-down & turnaround support services
Process Plant maintenance
Firemains and infrastructure
Oil storage facilities – new build & upgrade
Tank Farms - post Buncefield upgrades
Bund integrity studies and improvements
Gas storage facilities (including 'down well')
MEICA design, installation and commissioning
Offsite manufacture and assembly
Please contact Alistair Parker on +44 (0) 2380 665544 or alistair.parker@trant.co.uk