LONDON ARRAY WIND FARM, FAVERSHAM, KENT
LONDON ARRAY WIND FARM, FAVERSHAM, KENT
Our Role:

Main Contractor for Enabling and Civil Engineering Works.

London Array offshore wind-farm has a total of 341 wind turbines located 19km off the Kent coast. The onshore sub-station is situated near Faversham, Kent.

The enabling works involved the establishment of welfare facilities for the entire project and the formation of the sub-station platform & roads. Over 175,000 m³ of material was excavated and re-engineered for fill and landscaping, thus minimising the need for importation.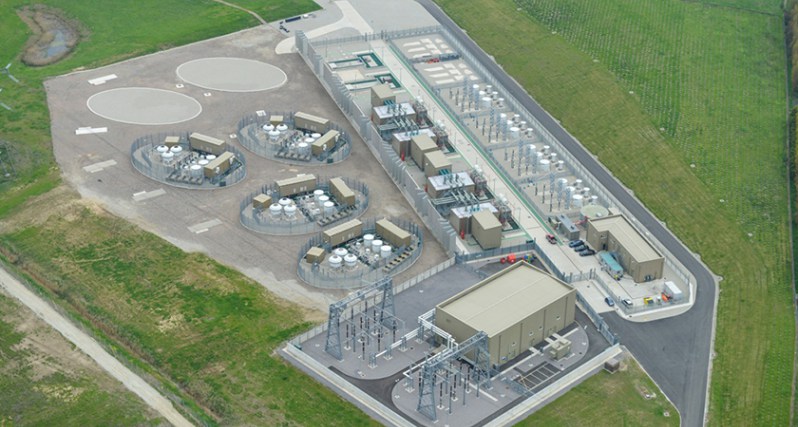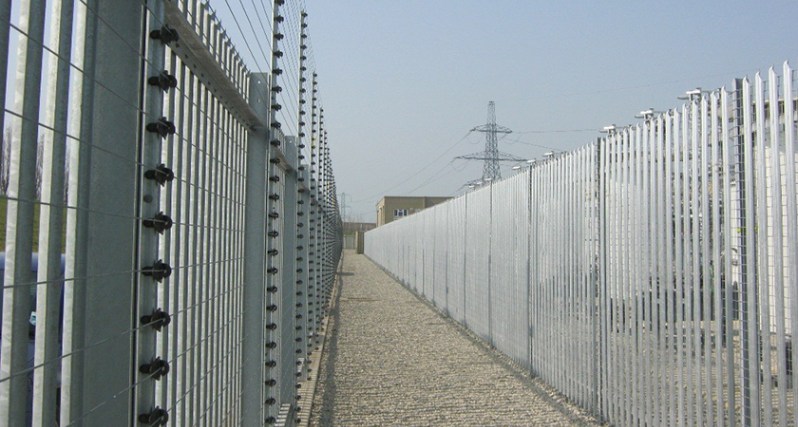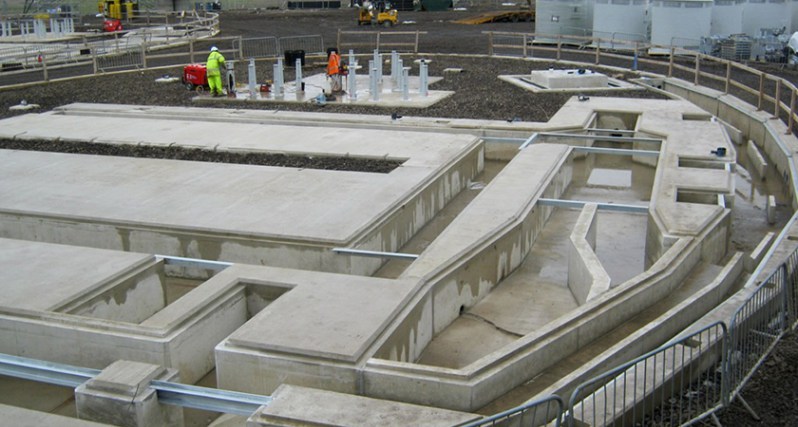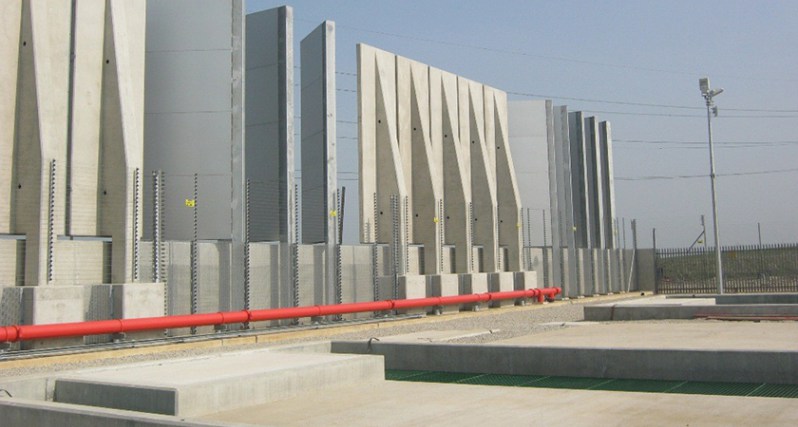 The main civil engineering phase included construction and operational handover of:
6 reinforced concrete transformer bunds and associated GIS switchgear foundations
Concrete PODs containing the reactors
Harmonic filter bases
Concrete placement totalling 10,000 m³
A 110m long x 10m high stainless steel architectural wall, to screen the site
Drainage and ductwork totalling 20km and including a 250 m³ underground tank
A two-storey building to house the offices, battery rooms, SCADA rooms and plant rooms
Security fencing
"The Siemens Project Team and their end-user client, London Array, have praised not only the facility created but also the team work that went into it. The on-shore substation…was awarded the ICE South East England Winners of the prestigious Thomas Brassey Award 2012 for Engineering Excellence. Trant played a crucial role during design and construction and their attention to detail, health and safety and quality was commendable…"

–Derek Dutton Engineering Manager, Siemens
Overall Winner 'Thomas Brassey Award' – ICE Engineering Excellence Awards
Please contact Colin Monaghan on +44 (0) 2380 665544 or colin.monaghan@trant.co.uk