Careers
Careers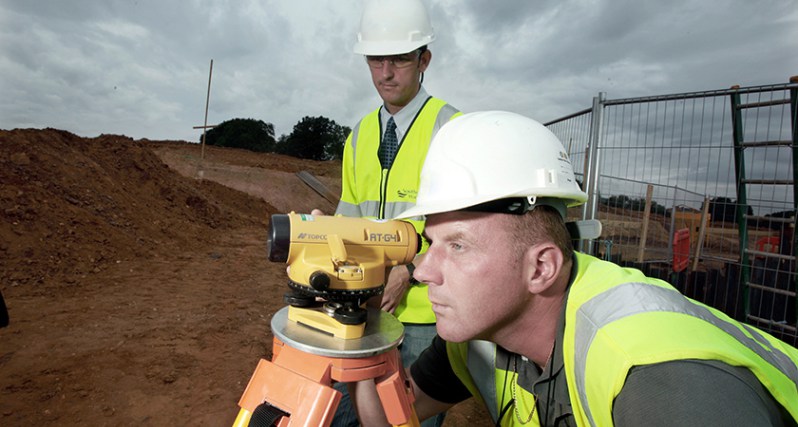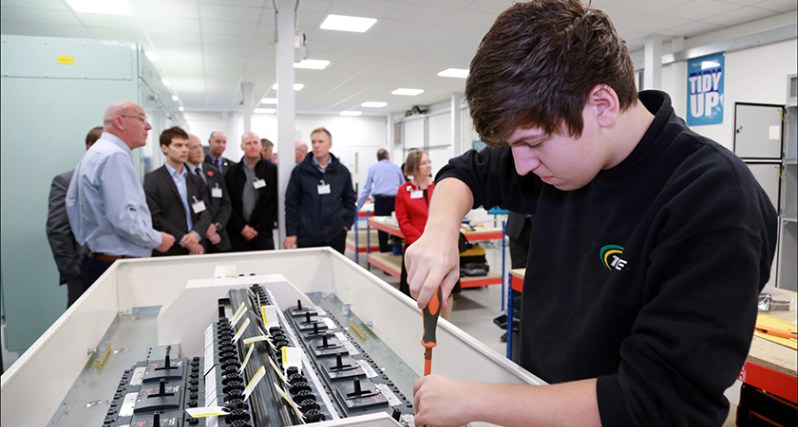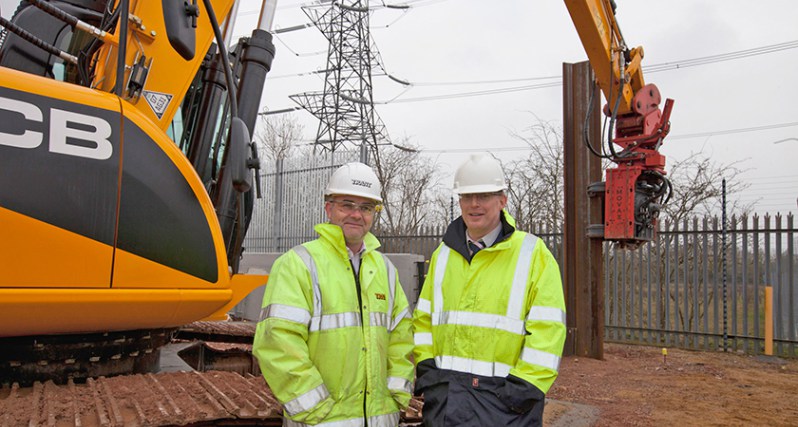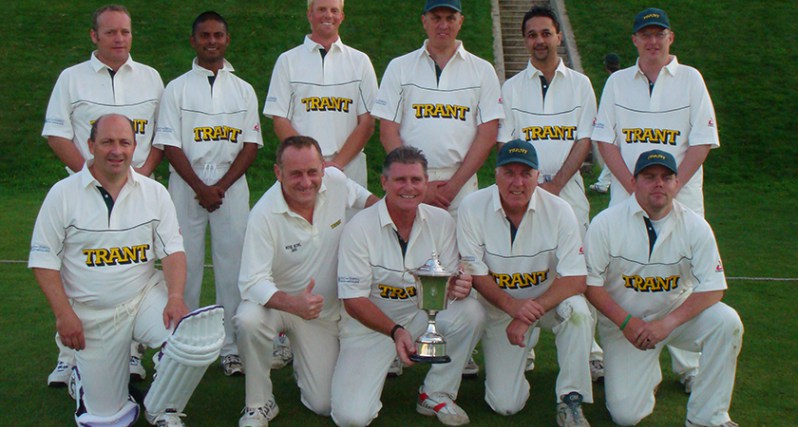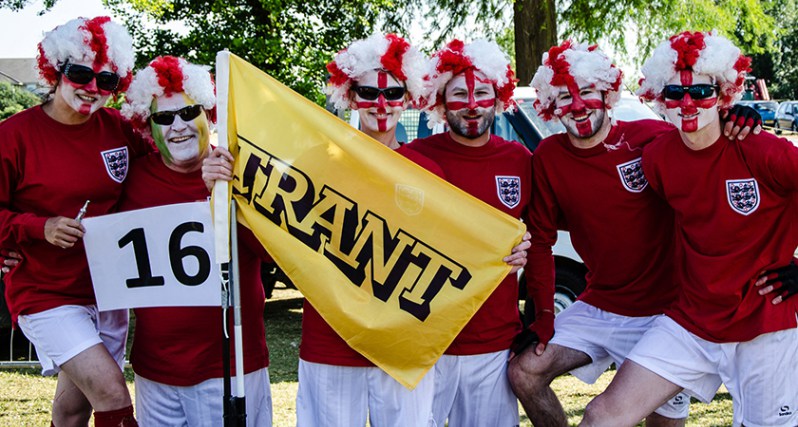 Established in 1958, Trant is a dynamic, versatile company, offering fantastic career opportunities.
Please note that only communications from trant.co.uk are genuine Trant Engineering emails.
Our continuing success not only provides stability but also opens up new opportunities for long-term career development. We have created a culture where people come first – we encourage progression and professional development. Our Professional forum has over one hundred employees on route to membership of Professional Institutions. We have over twenty five Chartered Engineers working in the business.
✓ We encourage our engineering staff to become Chartered Engineers.
✓ Over 100 Employees are on route to membership of UK Professional Institutions.
Our professional and responsible approach provides a platform on which we continue to grow a safe, sustainable and ethical business. We work in partnership with our clients constantly striving for improvement through innovation, experience, enthusiasm and training, challenging and stimulating our staff along the way.
The condition and arrangements in your premises was first class and illustrated a highly professional approach not only to the work but also to your staff. My over-riding impression is that you have created a first-class working environment and that your employees must feel respected - what a lovely place to come to work. 
- Operational Control Systems Manager, Southern Water 
Working with a client base that includes Blue Chip companies in Process & Water, Energy, Oil & Gas and Nuclear, and with a turnover in excess of £130M, we can offer you the challenge will be looking for.

Trant is committed to equal opportunities for all.
Click here for current vacancies
---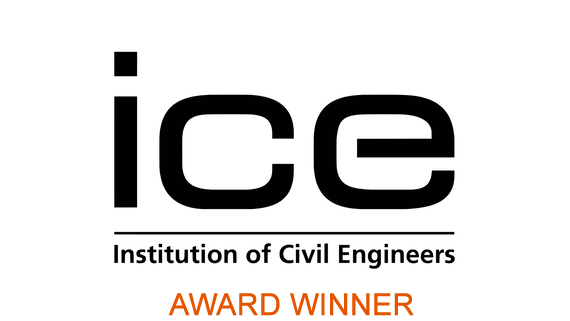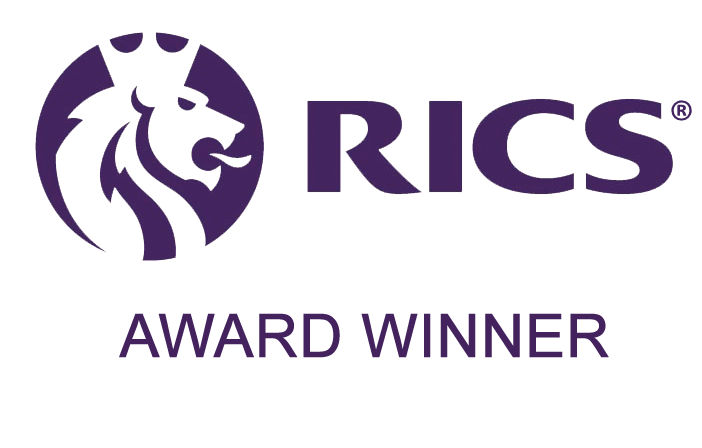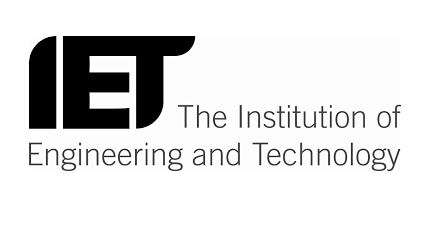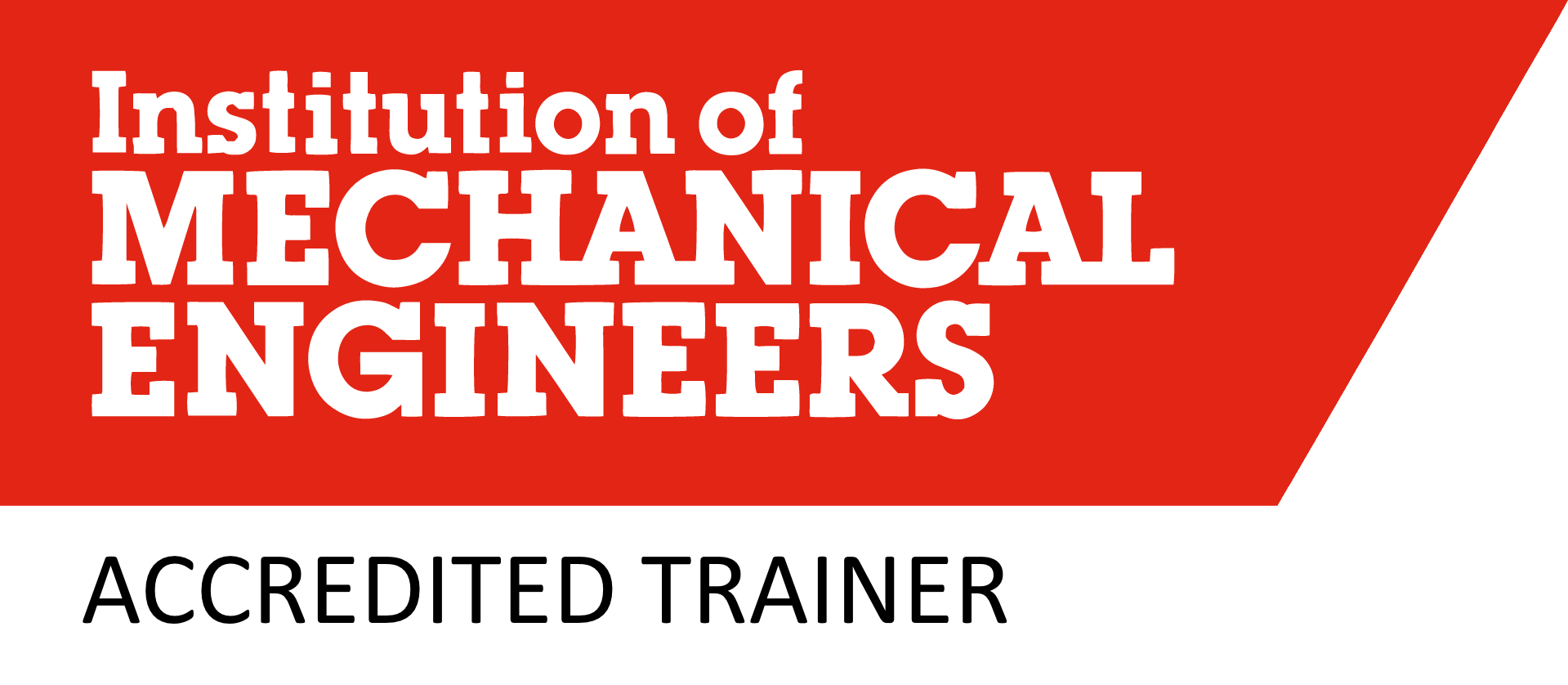 Professional Forum
The Trant Professional Forum was created to provide all employees with the encouragement and support in order to maximise their personal potential and become a member of a professional association. The investment in our staff development has resulted in exceptional success with membership of leading UK Engineering Institutions.

We have over twenty-five Chartered Engineers working for the company.

The Trant Professional Forum has two main aims:
To raise the profile of the Company's engineering capacity (including in-house design and professional status) within the marketplace in order to maintain its frontier position and ensure robustness and sustainability going forward.
To recognise and further promote an individual's professional development by providing support and encouragement to pursue professional accreditations. Whether or not our staff are from an academic or "time served" background, with us they can benefit from achieving recognition from their appropriate Professional Institution.