Process & Water
Process & Water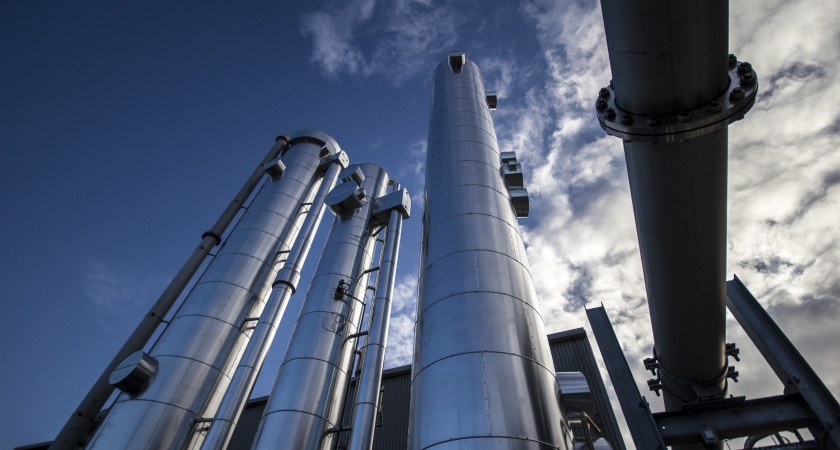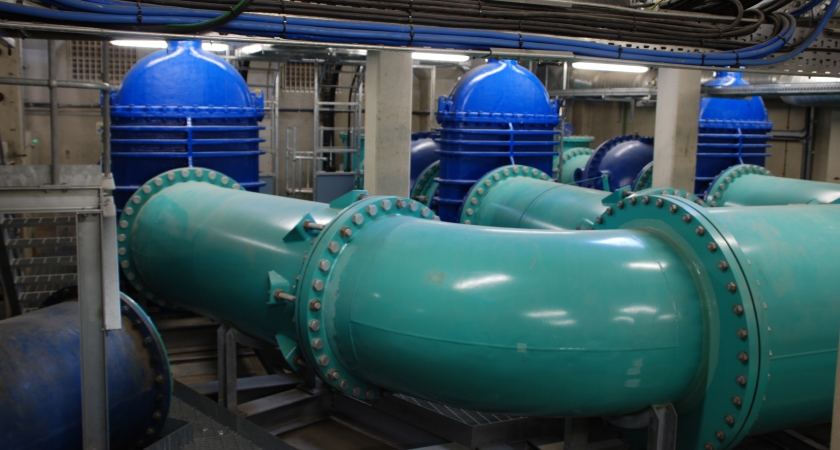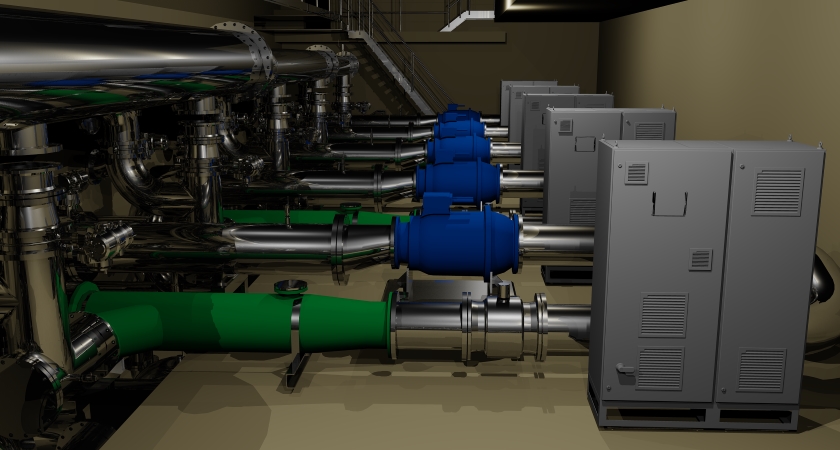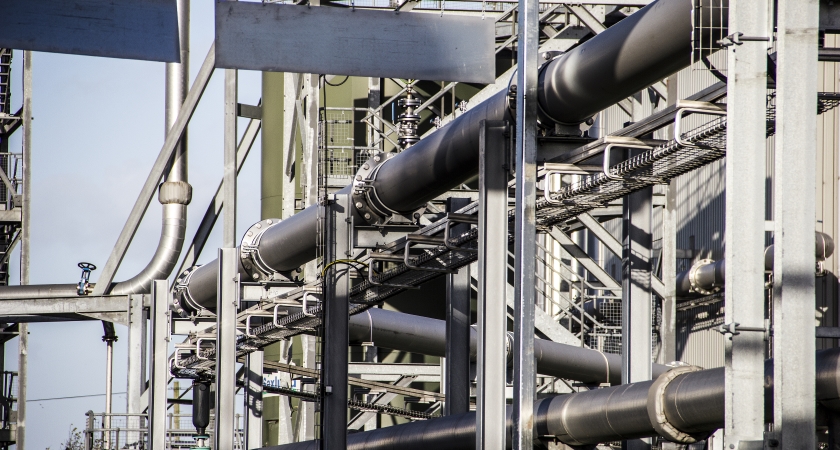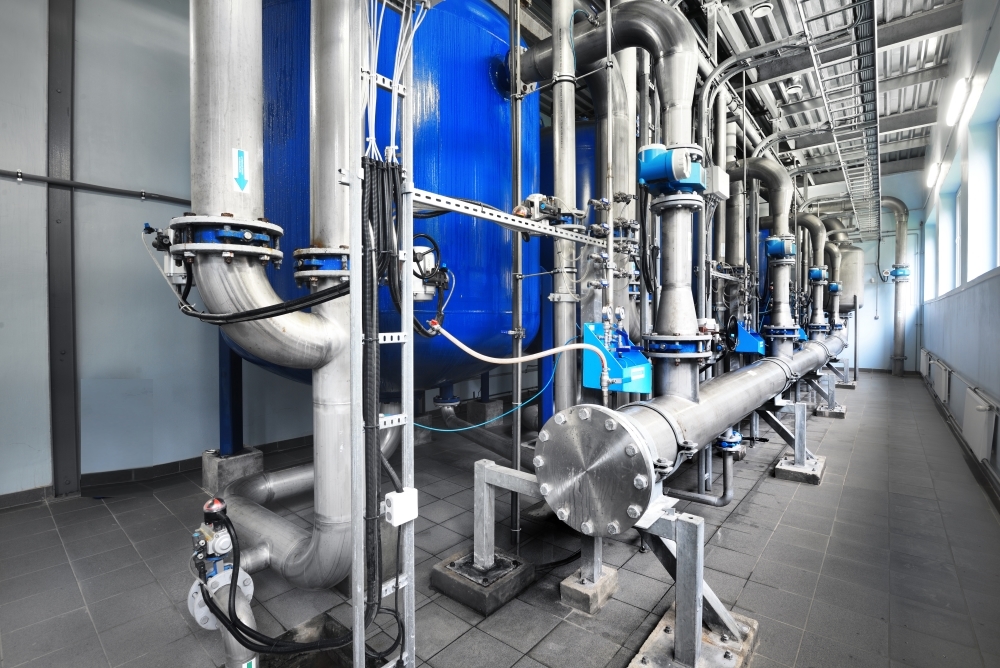 Trant provide high quality engineering and project delivery services to the municipal & industrial process & water markets across the UK and Internationally. We have 60 years' experience in the successful delivery of complex water, wastewater and process treatment solutions for the main UK process & water companies.
We develop innovative, cutting edge process and water solutions using advanced technology. Working closely with our technology partners, we are able to utilise proven advanced technology for optimal solutions for our water and process industry clients in the UK and internationally.
Our in-house design teams understand the stringent regulatory challenges faced by our clients and ensure that efficiency, resilience and sustainability are factored into all design solutions. Our design studio use the latest software including BIM, augmented and virtual reality to develop and detail high tech treatment process outputs.
Our control & automation and offsite manufacturing & assembly facilities enable us to provide full in-house capability from project conception through to commissioning.
Please contact Tim Trant on +44 (0) 2380 665544 or Timothy.Trant@trant.co.uk