PEEL COMMON WWTW UPGRADE
PEEL COMMON WWTW UPGRADE
Our Role:

This EPC Contract involved replacement of the existing inlet works and an upgrade of the sludge dewatering facilities, including new centrifuges, feed pumps, polymer dosing, cake handling systems and a new odour control system. Early into design, we identified an opportunity to provide multiple operational, financial and safety benefits by rearranging plant layouts. Our innovative design:




Eliminated H&S concerns


Accelerated the construction and commissioning programme


Enabled uninterrupted use of the existing sludge dewatering system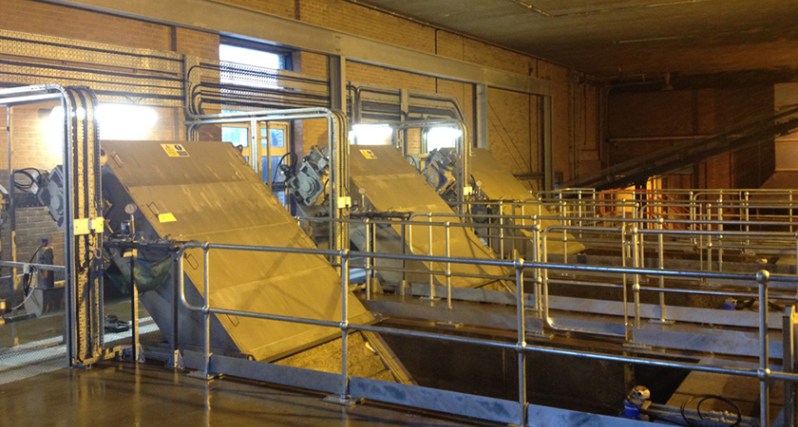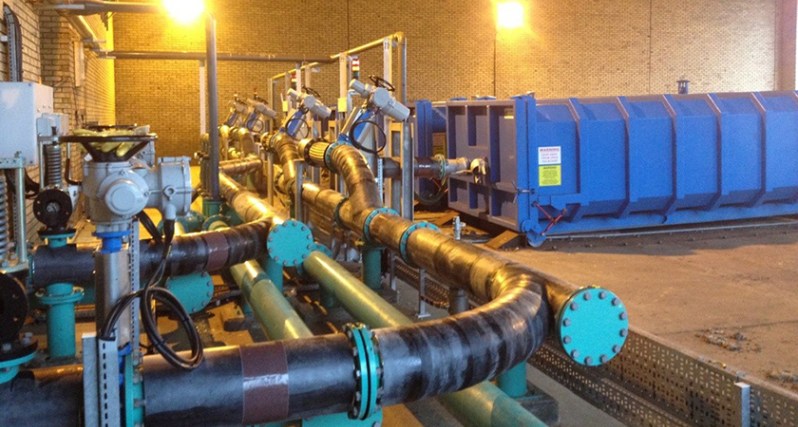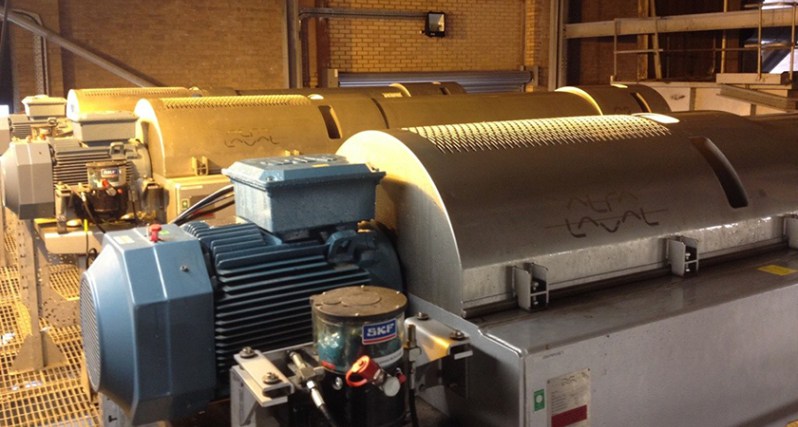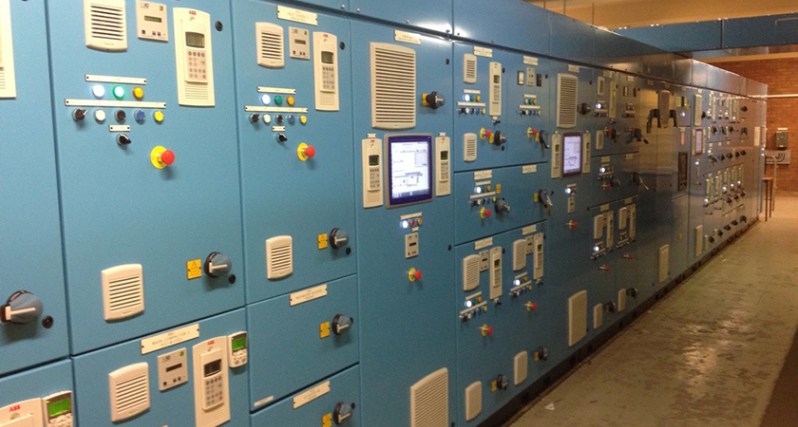 The Site.

Peel Common WwTW treats wastewater from the Fareham and Gosport catchments in Hampshire, with a total population equivalent of 250,000.
The Project.
Sludge Dewatering: three Alfa Laval centrifuges were provided, the installation being designed to provide maximum ease of operation and allowance for future expansion.
Sludge Feed: New dedicated feed pumps were installed and tested whilst existing press feed pumps remained in service.
Polymer make-up, storage and dosing: Designed to be installed in two phases to ensure continuing dosing capability.
Cake collection system: Comprising six fully enclosed and odour controlled, auto sequenced RORO containers.
Odour Control Unit: Two-stage bio-scrubber and secondary carbon filter.
MCC: Designed, installed and commissioned by our Automation Control & Technology division. Overall plant control achieved utilising PLC, HMI and SCADA.
Inlet Works: New Inlet Screens, incorporating a late change in design flow requirement. Combined wash compactors and screenings launder. Our design team created a fully automated trap chute connecting to the existing removal conveyor, reducing operator intervention.
Collaboration with Operations and our supply chain led to a highly successful contract. The client was so impressed with the outcome that various elements of the installation are now to be used as a 'template' for future works.
Please contact James Henderson on +44 (0) 2380 665544 or james.henderson@trant.co.uk