POOLE STW INLET WORKS
POOLE STW INLET WORKS
Our Role:

As well as carrying out the detailed design for the mechanical, electrical and ICA work, Trant was also responsible, as Principal Contractor, for the mechanical and electrical procurement, installation and commissioning. Our Automation Control & Technology division designed, manufactured, installed and commissioned the new inlet works and screenings handling intelligent Motor Control Centre. The project, completed under budget and on programme, was achieved through multi-disciplinary teamwork and close integration both on and off site between Trant and the client team.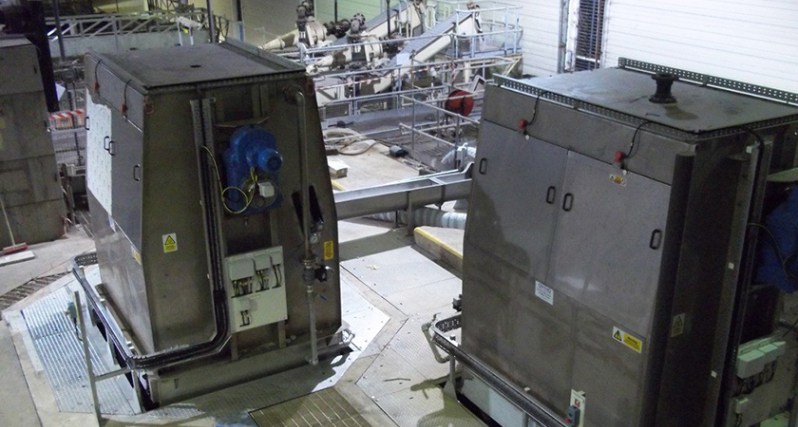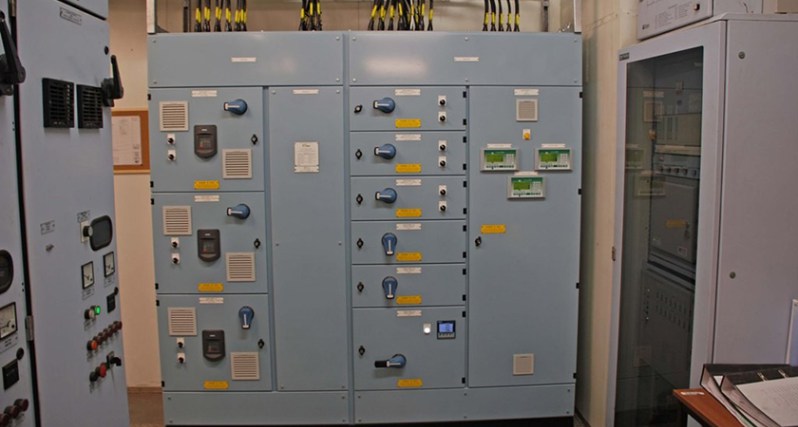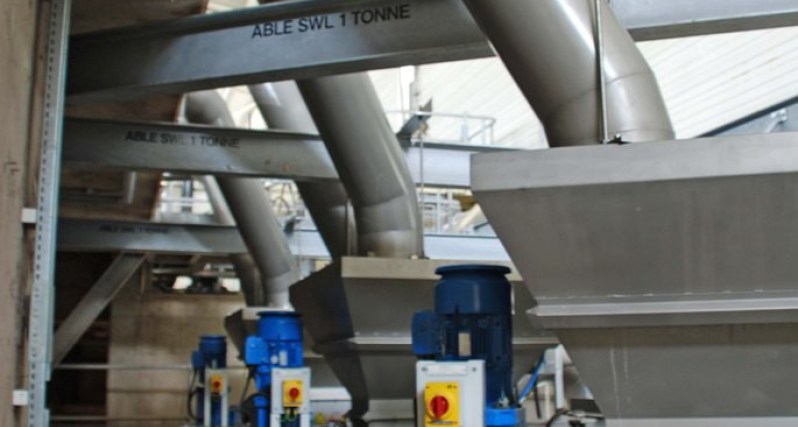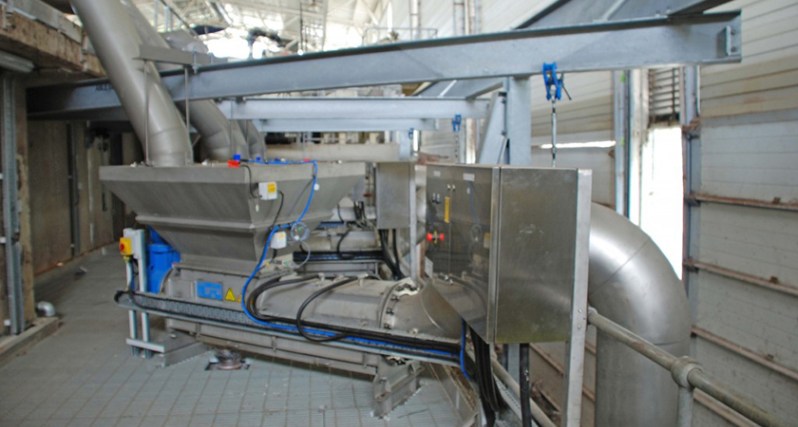 The Site:

Poole, a large coastal town in the county of Dorset, has a population of around 170,000. Sewage treatment is provided at a site located about 1km North of Poole Harbour. The existing inlet screens and screenings handling equipment were nearing the end of their asset life, and were subject to frequent breakdowns which regularly resulted in effluent compliance problems.
The Project

Replacement Screens: 3 Ovivo CF200 6mm aperture 2D band screens, each with a design capacity of 1,750 l/s, were installed to replace the existing screens, working on a duty/assist/assist basis. Due to load restrictions of the overhead crane, the screens were manufactured and delivered to site in halves to allow erection and installation in situ. Each replacement screen was then commissioned and performance tested, before moving to the next.
Using intelligent Siemens variable speed drives, each new screen operates at two different speeds depending on the flow into the works. Flow monitoring is via a Pulsar Ultra Twin differential system. Each screen has a washwater feed to the internal spray bar and its associated launder channel, each launder channel directs flows to one of two compactors via a manual hand stop arrangement.
Kuhn Compactors: 3 Kuhn KWP 400/800 wash press units including a hopper were installed at an intermediate mezzanine level. Each screenings handling unit is sized to handle 8 m³/hr, and is provided with a discharge pipe to deposit screenings into the receiving skip at ground level.
Washwater: A duplex dual basket filter has been installed to filter final effluent washwater to 0.5mm in two dimensions, before entering the washwater booster set break tank.
A washwater booster using Grundfos set has been installed to supply the needs of the inlet screens, associated launder troughs, screenings handling units and a number of hydrants on a ring main.
Inlet works MCC: A new Intelligent Motor Control Centre (IMCC) based upon a form 4a Type 2 construction, utilising a certified distribution system (busbars, rated at 400 amps, fault rating 30kA/1 second), was designed, manufactured and installed by Trant Systems Electrical (TSE). The screen drives, compactor drives and PLC I/O were connected utilising dual PROFIBUS networks with active terminations to the existing Inlet works MCC.
Please contact James Henderson on +44 (0) 2380 665544 or james.henderson@trant.co.uk