BUNCEFIELD AVIATION FUEL TERMINAL
BUNCEFIELD AVIATION FUEL TERMINAL
Our Role:

Trant, with our pedigree in the Oil & Gas sector, were awarded this significant project as Civils Partner in the re-construction of the Buncefield Fuel Storage Terminal, following the major incident it suffered in 2005.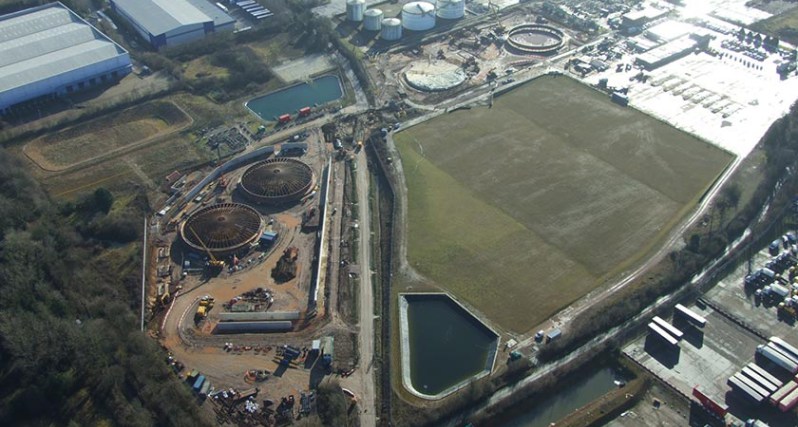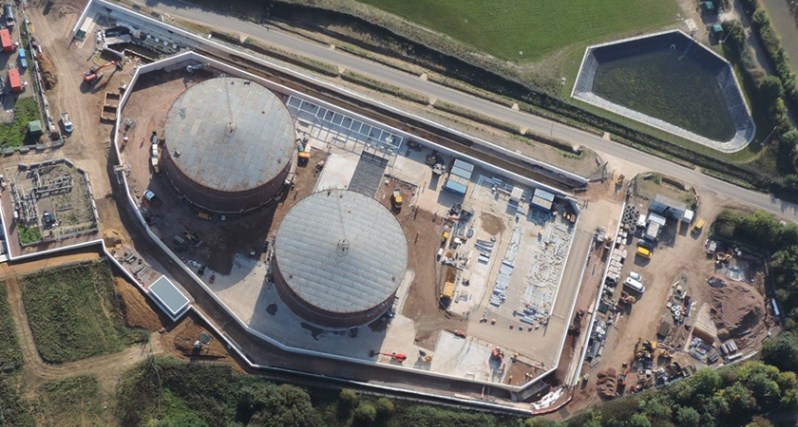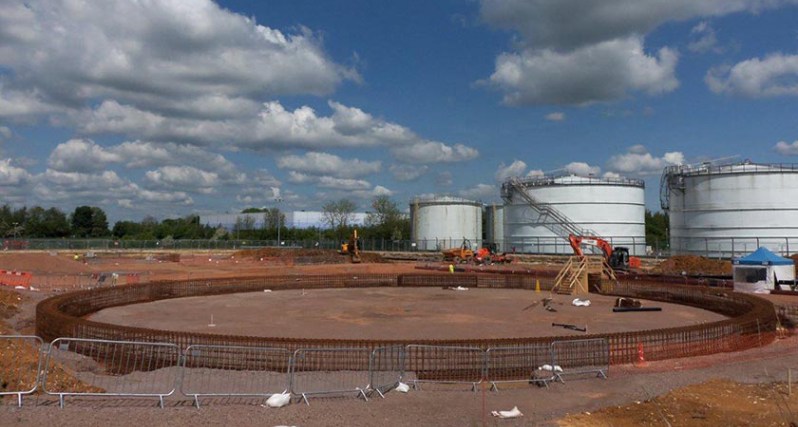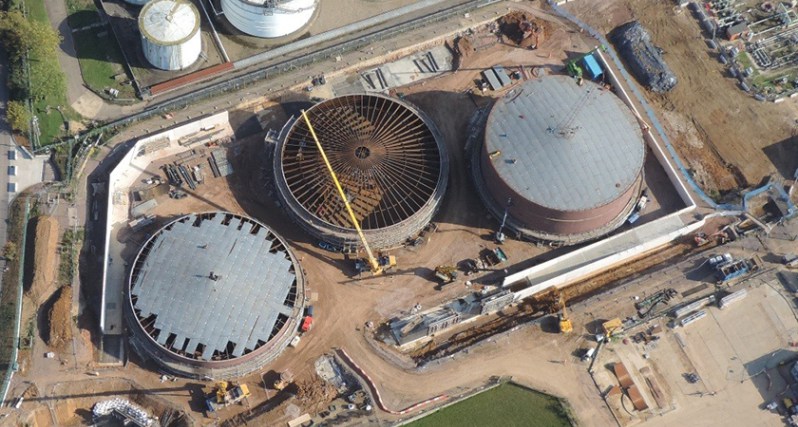 The Site
The site lies to the east of Hemel Hempstead in Hertfordshire. It is of strategic national importance, being a key component in the distribution of aviation fuel to major UK airports. A proportion of the terminal is operated by BPA and this is divided into two main areas, 'Main Site' and 'Cherry Tree Farm' (CTF). The main site is to contain eight new above ground storage tanks, consisting of three large diameter fixed roof storage tanks, three smaller diameter fixed roof interface tanks  situated within a new concrete containment bund and two new slops tanks situated in a separate bund on a new road loading island.
The CTF Site consists of two fixed roof above ground storage tanks situated within a new concrete containment bund. Interconnecting pipework will traverse the two sites via a deep RC Culvert.
Trant's Scope
Our scope predominantly includes all Civil Engineering aspects of the project:
Temporary Works designs
Earthworks
Tank Foundations
Secondary RC containment bund
Tertiary containment bund
RC Culverts
Firemain
Roads and Drainage
Please contact Colin Monaghan on +44 (0) 2380 665544 or colin.monaghan@trant.co.uk