REMOTE RADAR HEAD SITES, FALKLAND ISLANDS
REMOTE RADAR HEAD SITES, FALKLAND ISLANDS
Our Role:

Detailed design, construction and commissioning of infrastructure for 3 remote radar sites.

Award of this project enabled us to combine our multi-discipline EPC expertise with our significant experience of working  in the challenging environment of the Falkland Islands, in the South Atlantic.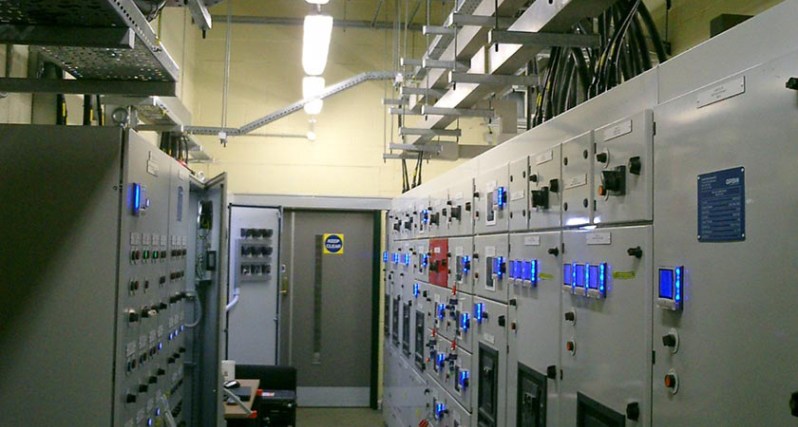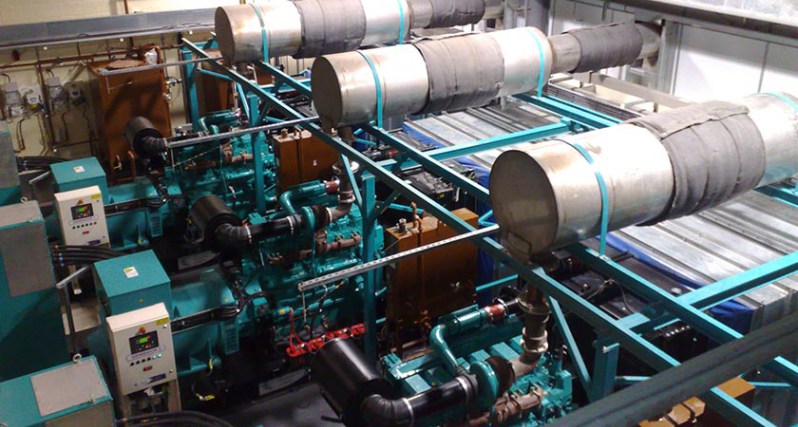 The sites
The sites were located on three exposed rocky mountain tops, the first on East Island, the other two on the even more remote West Island. The existing radar heads on these mountain tops required new reliable power generation sets, along with improved water supply for operational staff and other associated facilities. As each installation was to be almost identical, it was decided to construct the more accessible East Island facility first, so as to enable lessons to be learnt for the construction of the more remote sites on West Island.
The Projects: 
Each project consisted of:
Steel portal-framed building with composite cladding and roller doors, including:

Building Services - HVAC, general power, lighting and containment.
Inlet attenuators.
Fire Alarm System, Smoke Detection System / CCTV recording system.
Lightning Protection System.

Four 500kVA rated mains failure diesel powered Base Load generator Sets.
Package Water Raw Treatment Plant - Primary treatment.
Package Water Treatment Plant - Secondary treatment.
Pump House.
55,000 litre Insulated Raw Water Tank.
55,000 litre Insulated Treated Water.
15,000 litre Insulated Water Harvesting Tank, primary Screen Filters, Delivery pump/Pressure Cleaner, Micro Filter and stop valves.
Main switchboard- busbars rated 50kA for 3 secondswith Triplex System for load shedding.
120 kVA N+1 / 15 Power Wave UPS system.
Site wide cable distribution, localised feeder pillars and sub-main power distribution.
Site Wide Earthing System.
Value:
£15m

Programme:
23 months
Please contact Brendan Dowd on +44 (0) 2380 665544 or brendan.dowd@trant.co.uk