Engineering Excellence Thanks To Professional Training
Engineering Excellence Thanks To Professional Training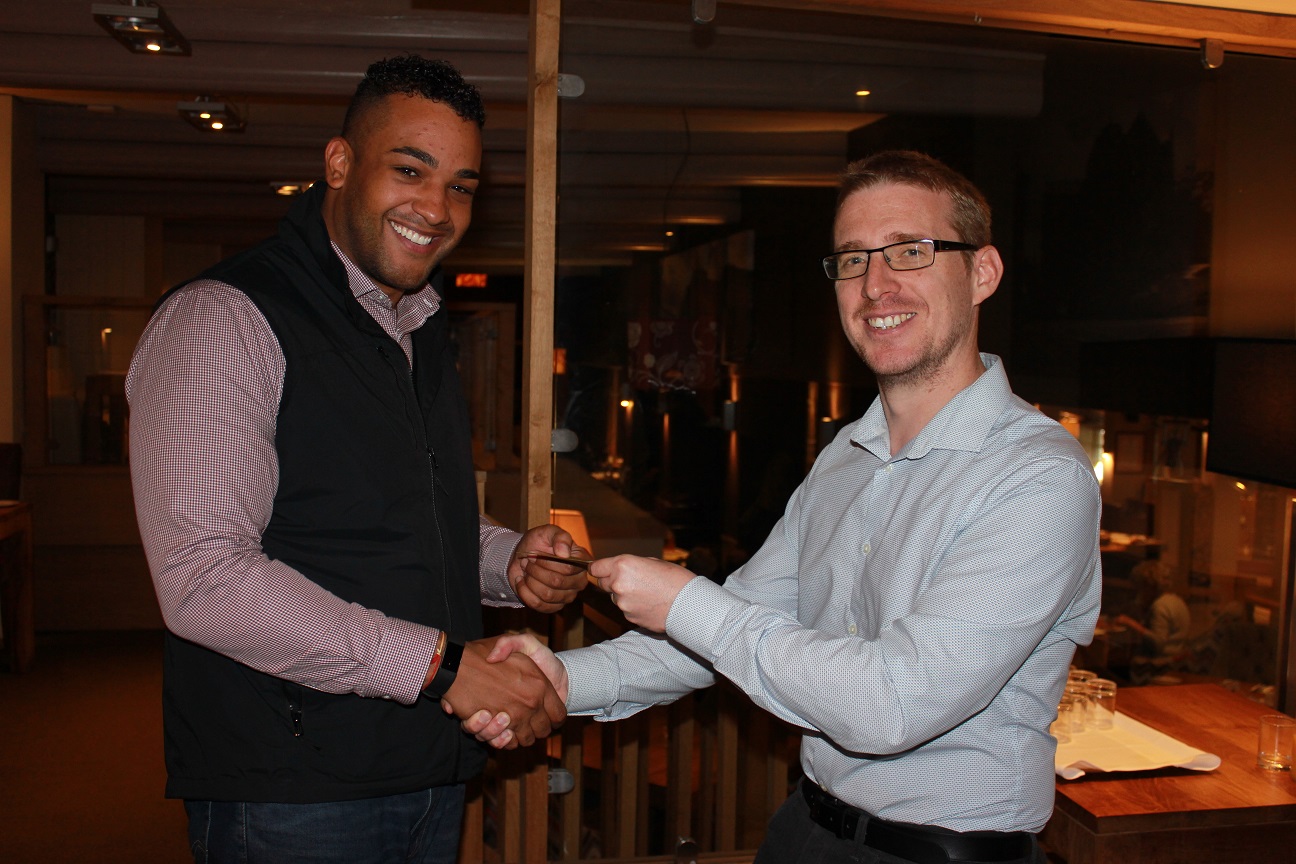 October 20, 2017
Four engineers at Trant Engineering have completed their professional reviews with flying colours.
The multi-disciplinary contractor, working on complex infrastructure projects across the world, now has a record 146 members of staff on its Professional Register.
Of these, 62 are registered members of professional institutions that include engineering, surveying, accounting, commercial management, quality assurance, health and safety and environmental management.
Their expertise is required across a range of engineering disciplines where Trant Engineering specialises –civil, mechanical and electrical, instrumentation, control and automation and software system integration.
Contract locations include the Channel Islands, Ascension Island, Falklands Islands and Nepal, as well as across the UK.
Clients include blue-chip companies in energy, water and process, oil and gas, defence, marine and nuclear.
Trant Professionals Forum was established to develop next-generation engineers and involves mentoring, regular meetings, reports, presentations, training and assessments.
The professional reviews, for candidates and professionally qualified staff, are held five times a year.
Patrick Trant, Chairman, said: "Trant Engineering recognises that all areas of our business need qualified staff to operate effectively for both the company and multi-national clients with exacting standards.
"Backed by professional qualifications and accreditations, we are providing solutions excellence in engineering and innovation – with industry awards testament to the great work our engineers do, often in challenging environments.
"I would like to personally congratulate the four engineers for their considerable achievements in a rigorous field – they have completed their professional review with flying colours."
They are:
Quantity surveying – Royal of Chartered Surveyors – Terry Elstone MRICS – Chartered Surveyor
Electrical Engineering – Institution of Engineering Technology; Reece Cooper IEng MIET – Incorporated Engineer
John Bucci Eng Tech TMIET – Engineering Technician
Ron Bradshaw Eng Tech TMIET – Engineering Technician