Keeping Your Head Above Water
Keeping Your Head Above Water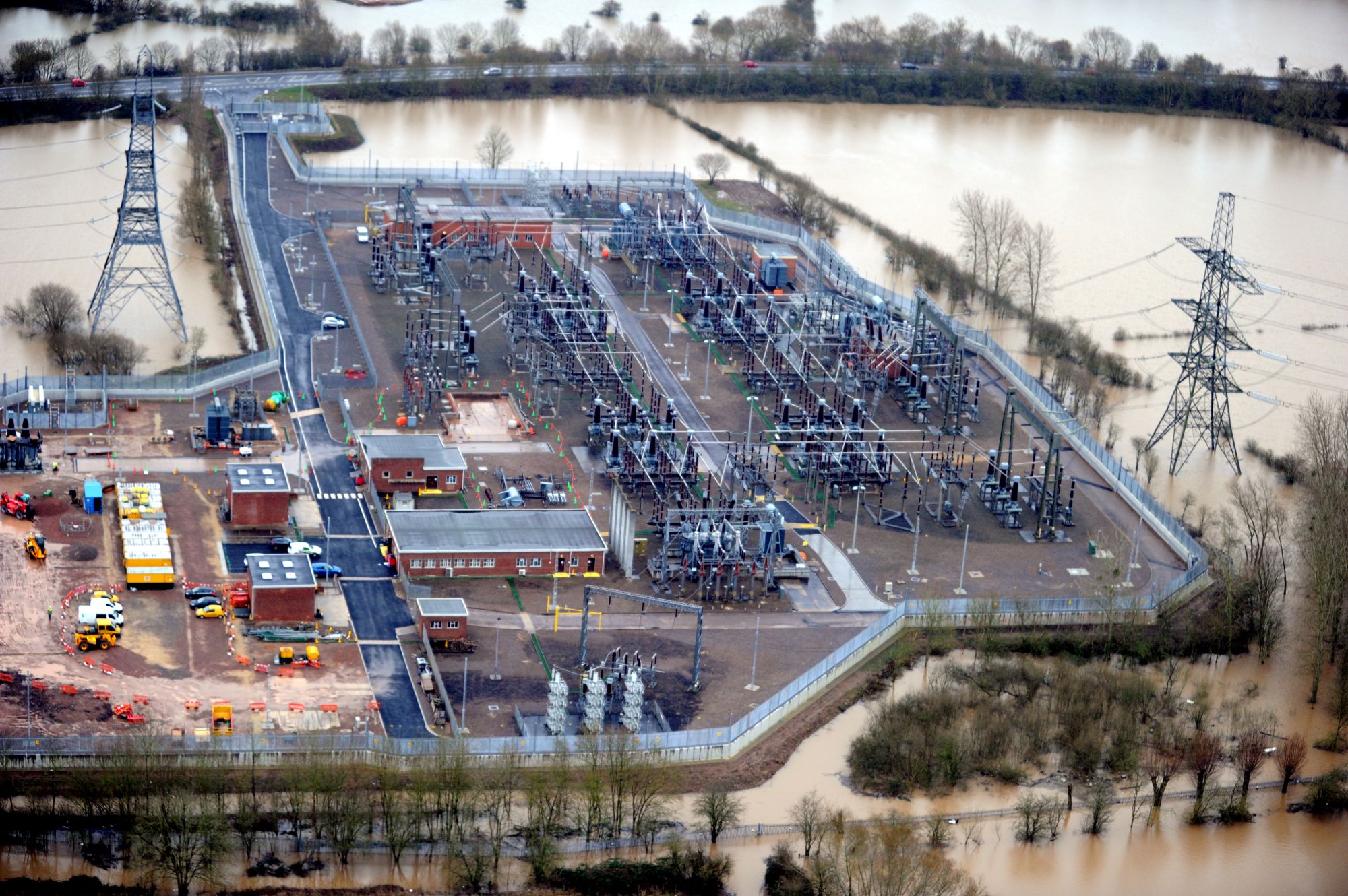 July 15, 2021
National Grid's 400kV substation at Walham, near Gloucester, links the power generating stations in South Wales with the demand of central and South West England.  It supplies electricity to half a million homes, industries and the Government Communications Headquarters (GCHQ). Located close to the River Severn, the substation came to national prominence in July 2007 when it was threatened by heavy flooding. In what became known as the Battle for Walham, emergency services and military managed to stop the rising water within millimetres of it overtopping the existing emergency flood defences. This incident, together with the subsequent review by Sir Michael Pitt[1], which recommended that 'the Government and infrastructure operators should work together to build a level of resilience into critical infrastructure assets that ensures continuity during a worst case flood event', led National Grid to formulate a flood resilience programme for their critical substations across England and Wales. Hydrological studies identified 38 of National Grid's substations as being at high risk of flooding in the event of a 100 years storm with a further 79 at medium risk. In 2013 they began a programme of flood defence improvements at these substations, which is scheduled to be complete by 2026. Not surprisingly, the top of the list was Walham.
Walham Flood Defence Scheme
In 2012, Trant was awarded an EPC contract to design and build a flood defence scheme for the Walham substation and to upgrade security to the Centre for the Protection of National Infrastructure (CPNI) standards. The works included over a kilometre of integral reinforced concrete and sheet piled wall approximately 1.6m above existing ground level with an electrified palisade fence on top of it.  The new perimeter included various access points with automated vehicular gates forming an effective "airlock area" at the main entrance and a refuge point for rescue.  Five pumping stations were installed to work in conjunction with a site-wide network of filter drains capable of removing 200 litres of seepage water per second in a flood event.  Associated electrical and control installations were installed to protect the substation in the case of an unmanned event.  The design involved hydrological flood modelling to ensure upstream and downstream behaviours were not adversely affected, but actually improved.  The project, which is described in detail in UK Water Projects 2016[2], won no fewer than five awards including the ICE Civil Engineering Project of the Year Award and the RICS National Infrastructure Project of the Year Award.  Building on the success of the Walham contract, Trant is now a framework contractor to National Grid and has completed fifteen similar substation flood defences including Stalybridge, Ferrybridge C and Uskmouth, with Pembroke and Keadby due for completion in 2021.
Innovative Engineering
Trant's success is due, in part, to its in-house capabilities including civil, mechanical and electrical design and, in particular, automation & control engineering from functional design through panel manufacture, software integration and commissioning. Trant's team is predominately directly employed, and many of the senior engineers joined the company as new graduates and apprentices and achieved chartered status through Trant's Professional Development Forum. This helps to create a culture of team work in which safety is paramount, particularly when working in the HV environment. Experience of National Grid's sites, specifications, procedures, and safety rules plus a willingness to pull together with the client's Electricity Transmission and Capital Delivery teams is a major contribution to Trant's track record in construction safety.
At Trant, innovative engineering is the norm. The Walham contract saw the first use of the MovaxVibro-Piler, coupled with electronic sensor motion limiters and remote shut-off facility, to ensure avoidance of contact with adjacent structures and electrical equipment. It has gone on to be used on other contracts in the framework including Uskmouth, South Humberbank and Stalybridge. There is also extensive use of Ground Penetrating Radar (GPR) surveys to map underground services.
Environmental Concerns
But executing this type of project is not just about the engineering.  Environmental and sustainability aspects are every bit as important.  Trant has worked closely with National Grid to strive towards carbon neutrality including reporting all SCIP updates on the client's Carbon Interface Tool.  At Walham, recycled materials were used where possible, including draw-pit chambers manufactured from recycled plastic. Over two thousand trees were planted, replacing 440 trees which had to be removed to allow construction, and some of the felled timber was used to create hibernacula – shelters for winter hibernating mammals like hedgehogs.  Trant has encountered numerous wildlife species that have required mitigations of varying degrees. At Ninfield substation there were newts, Peregrine Falcons at Ferrybridge C and invasive plant species like Japanese Knotweed at Walham and Himalayan Balsam at Stalybridge. Amongst other flora and fauna, Trant has come across bats, badger setts and, of course, members of the local community. Engagement with local residents' associations, farmers, wildlife groups, nature reserves and waterway authorities, such as the Canal and Rivers Trust, is essential to the success of this type of construction project and, where appropriate, Trant's team will include a liaison officer with responsibility for informing local groups of progress and for receiving their feedback.
Resilience
The standard of protection for all core infrastructure sectors needs to guarantee that these key services can remain functional when flood events do occur.  Trant's track record of providing cost-effective solutions to schedule and within budget has ensured that National Grid's substations are protected to the resilience level required for a worst case flood event.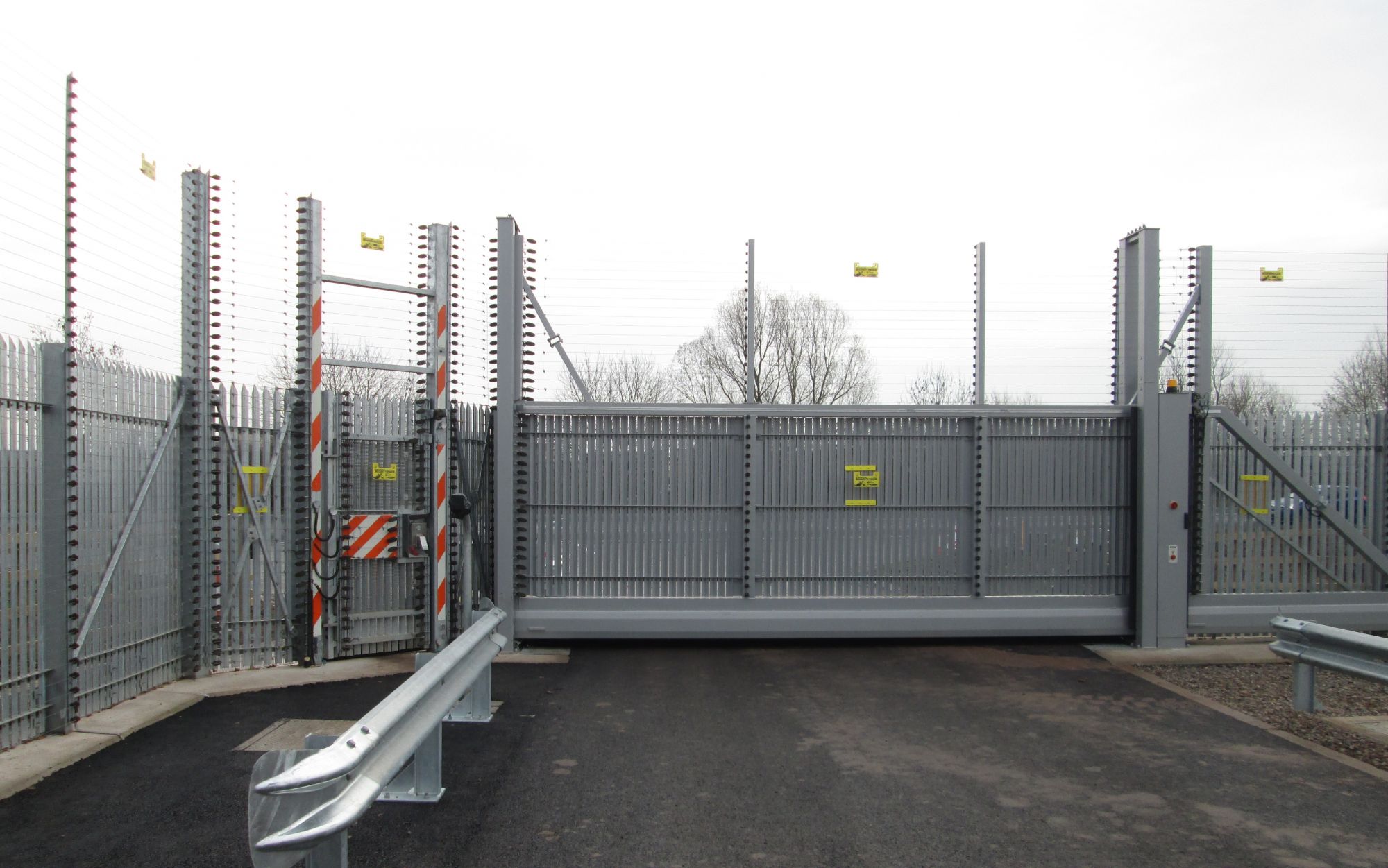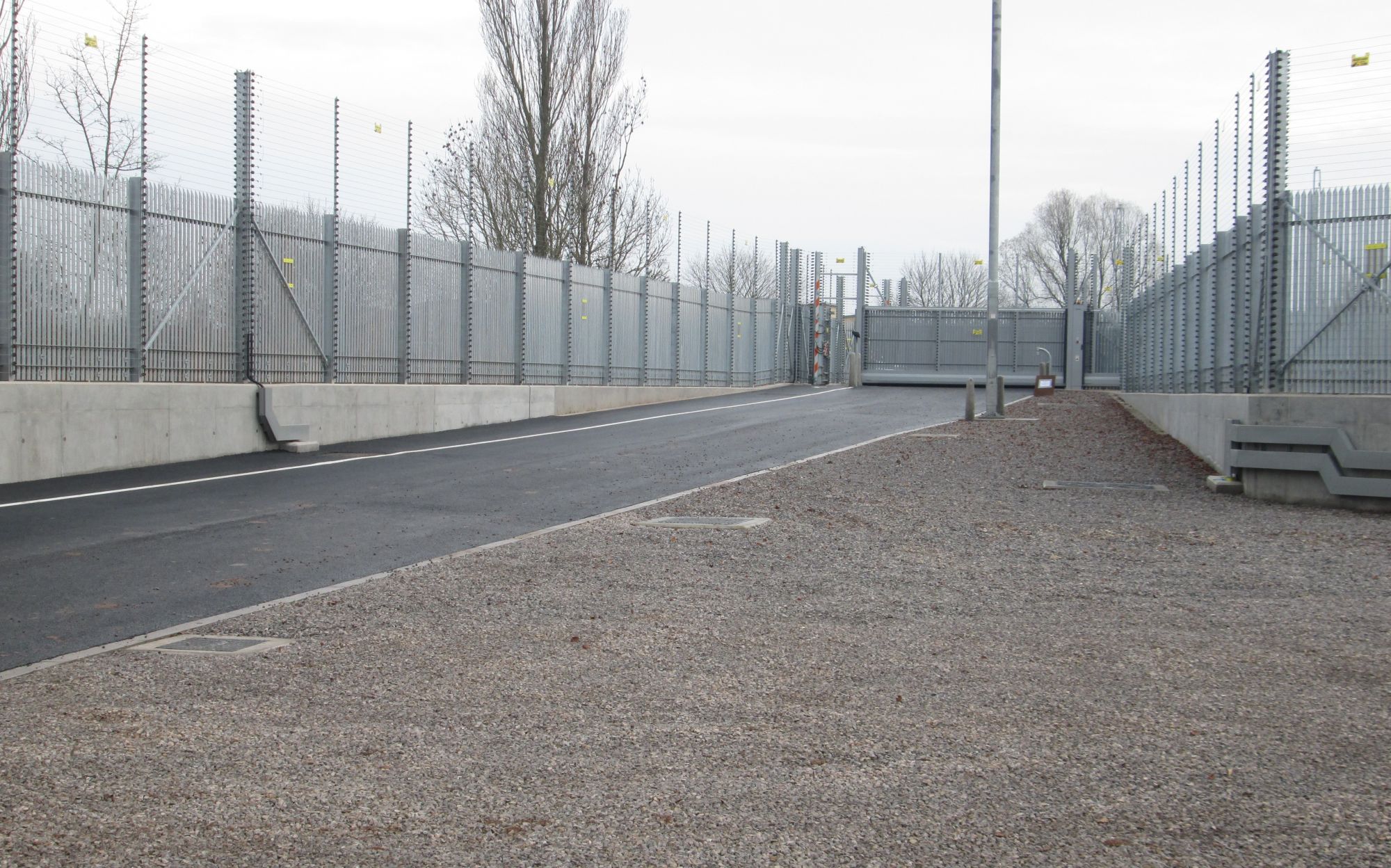 [1]https://webarchive.nationalarchives.gov.uk/20100812084907/http://archive.cabinetoffice.gov.uk/pittreview/_/media/assets/www.cabinetoffice.gov.uk/flooding_review/pitt_review_full%20pdf.pdf
[2]www.WaterProjectsOnline.com