Trant Maintain High Safety Standards on National Grid Substation
Trant Maintain High Safety Standards on National Grid Substation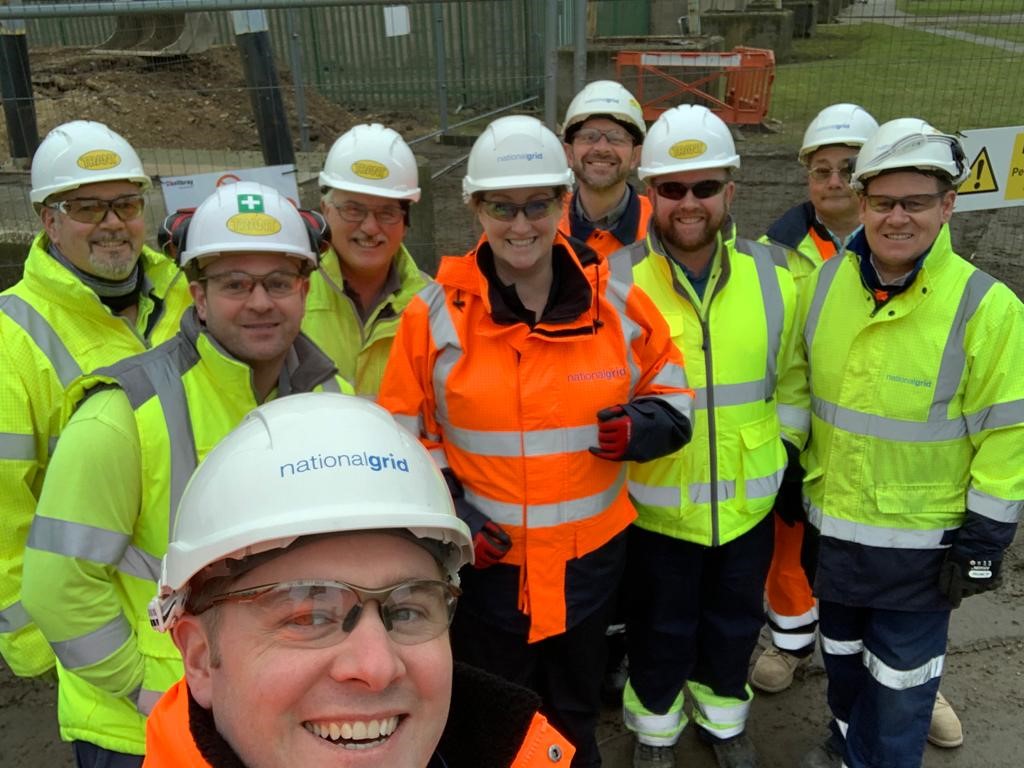 February 06, 2020
Well done to our team at Ferrybridge Substation. Nicola Medalova (Head of Electricity Construction, National Grid) recently visited the site and praised the positive safety culture on site. "I was impressed with the safety approach as soon as I arrived at site.  It was clean, tidy and well-ordered, with good people/vehicle separation from the car parking to the site cabins. Walking around the site, the theme of good housekeeping continued.  We had some good discussions around the process for sharing safety bulletins and for lifting operations.
I was also pleased with the relationship on site between NG and Trant, which appears transparent, respectful and collaborative. Really well done to all of you."
Alistair Parker (Energy Director) added "This positive feedback is a testament to the hard work and efforts of the site team".