Trant Engineers Gain Success from Trant Professional Forum
Trant Engineers Gain Success from Trant Professionals Forum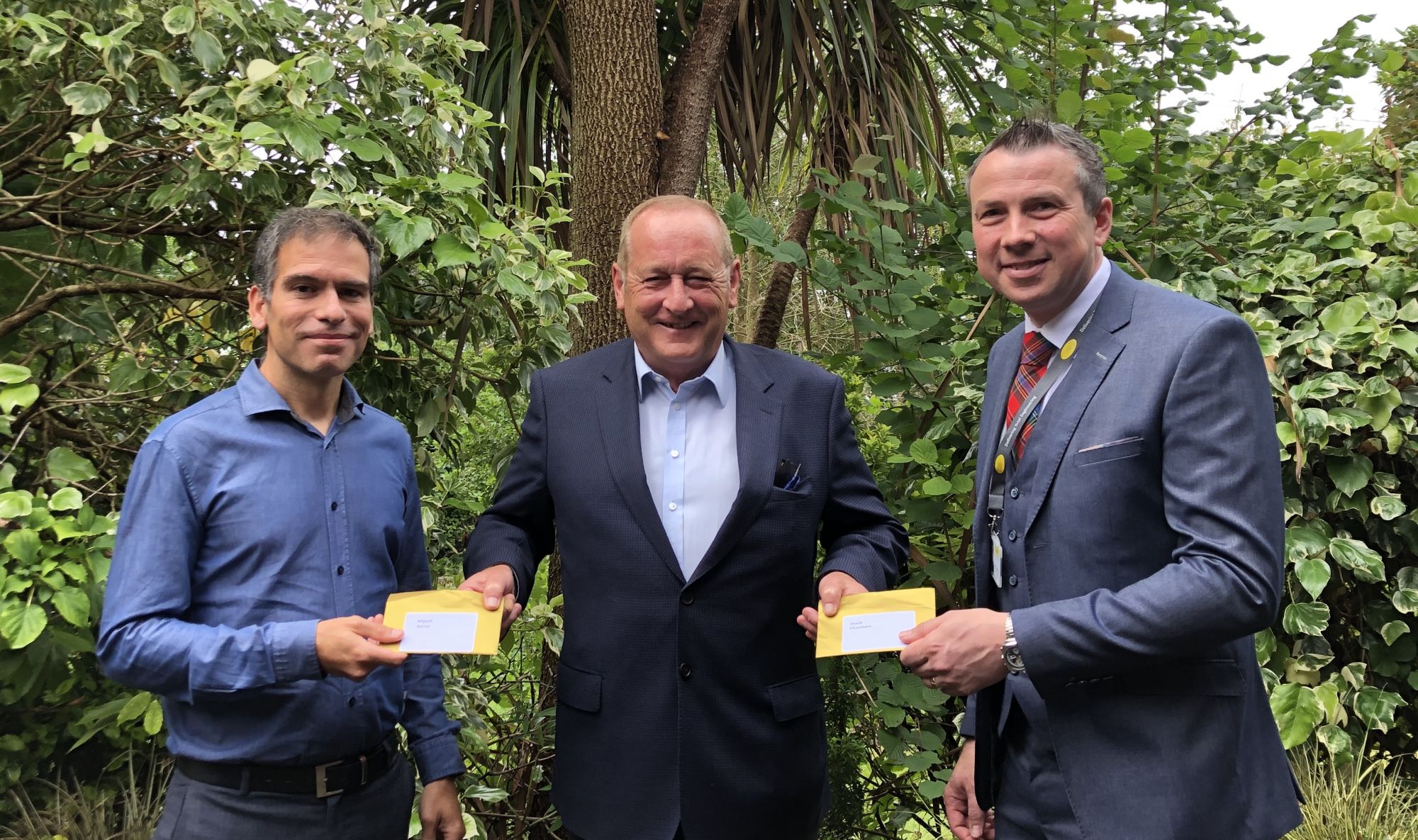 September 12, 2019
Trant Professionals Forum was established to develop next-generation engineers and involves mentoring, regular meetings, reports, presentations, training and assessments.
The professional reviews, for candidates and professionally qualified staff, are held five times a year.
Patrick Trant, Chairman, said: "Trant Engineering recognises that all areas of our business need qualified staff to operate effectively for both the company and multi-national clients with exacting standards.
"Backed by professional qualifications and accreditations, we are providing solutions excellence in engineering and innovation – with industry awards testament to the great work our engineers do, often in challenging environments.
"I would like to personally congratulate the two engineers for their considerable achievements in a rigorous field – they have completed their professional review with flying colours."
They are:
Miguel Ayuso - ICE Chartership
David Chambers - IET Chartership