Trant Site Of The Month
Trant Site Of The Month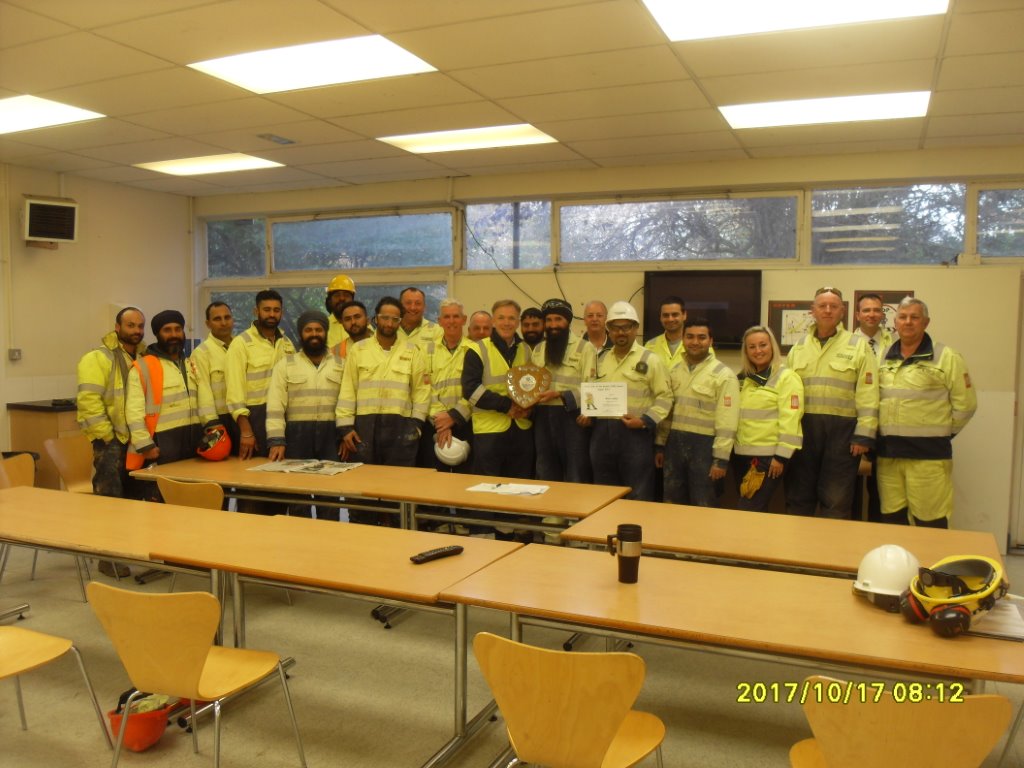 October 20, 2017
August winner for the Site of The Month Award as shown in the photo is West London 717.
'The team are progressing very well with the bund containment upgrade works underway.
They are utilising all of the Trant and Client Behavioural Safety principles, the evidence of which can be seen through the positive safety culture displayed.
Each member of the team is having an individual and effective input into the combined success being achieved'.