We'll drink to that - How Trant is making a positive difference to African families
We'll drink to that - How Trant is making a positive difference to African families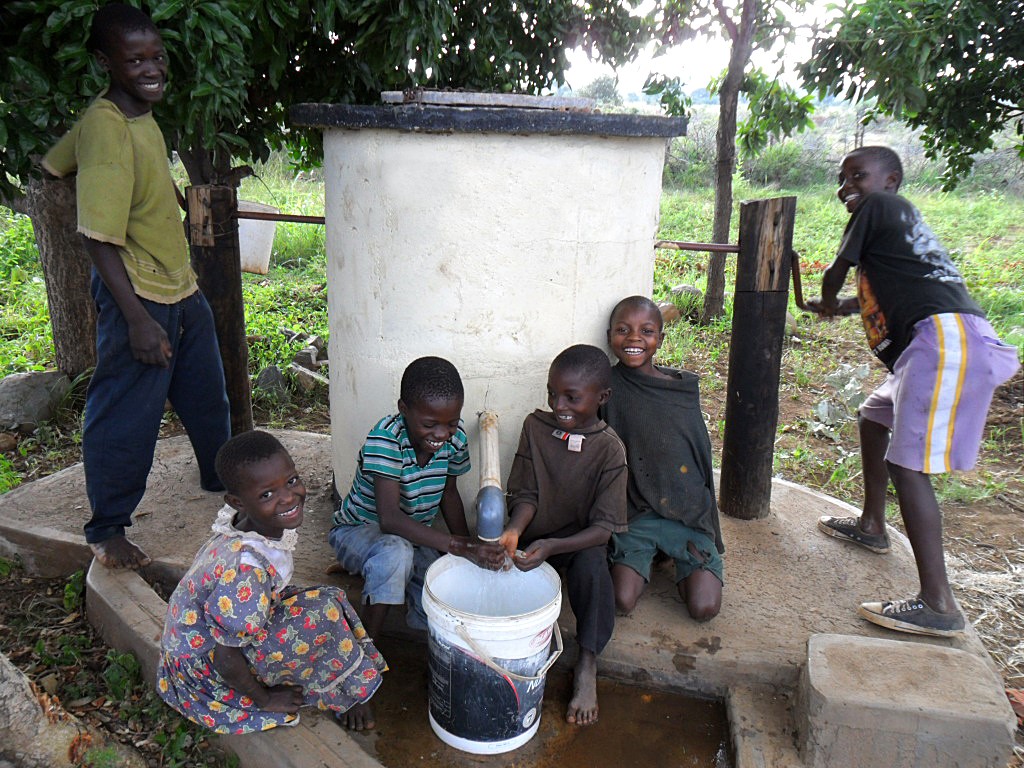 June 27, 2018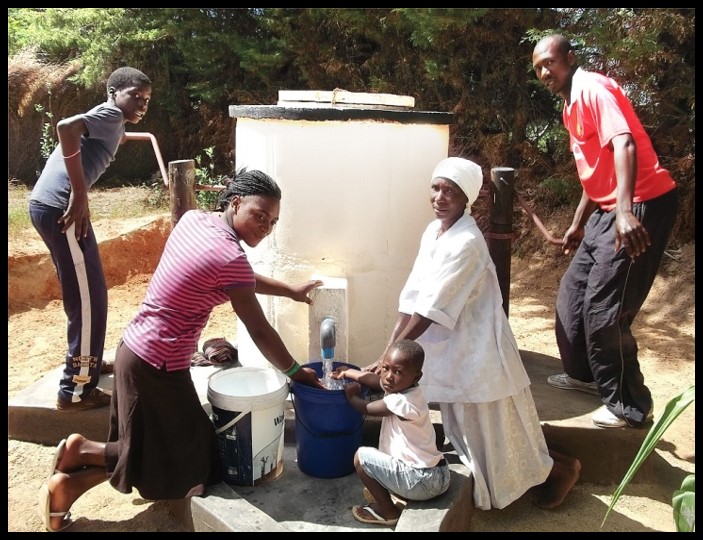 Generations of one family in Africa at an Elephant Pump, which was part-funded by Trant Engineering through AquAid, a leading water cooler supplier in the UK.

Water dispensers across Trant Engineering's offices in the UK are helping to bring clean, fresh drinking water to impoverished villages across Africa.

AquAid, a leading water cooler supplier in the UK, donates a percentage of customer revenues to installing additional water wells on the continent.

In the latest fundraising campaign, 100 Elephant Pumps have been installed at 100 communities and villages, with plans for more, including one on behalf of Trant Engineering.

Brendan Dowd, Trant Engineering's Business Development Director, said: "We selected AquAid to provide our water coolers because of the great work the company does in bringing life-giving water to thousands of people every day in Africa."
 
"As a leading water and wastewater contractor, we understand the critical importance of clean, fresh drinking water to communities."

"Water must never be taken for granted and one of the world's pressing challenges is being able to provide fresh drinking water against a background of population growth, climate change, ground pollution and geo-political issues."

Brendan added: "AquAid has also given our company the opportunity to help those less fortunate than ourselves, because with each purchase an automatic donation is made to the Africa Trust." 
"These funds are used to build Elephant Pumps - a modified version of an age-old Chinese rope pulley system."
"One such pump is currently being installed in Africa on our behalf and it will be a much needed source of clean and fresh drinking water for many."

"Our organisation's name will be proudly displayed on our well and we look forward to adding some photos and letters of thanks from the villagers to our website in the future."
Thank-you: Drawing fresh, clean water from a well, thanks to companies such as Trant Engineering and AquAid, a leading water cooler supplier in the UK.
Fern Shaw of AquAid Africa said: "We are grateful to Trant Engineering for using our water dispensers and being among the 33,000 customers nationwide who have helped bring a lifetime supply of clean, fresh drinking water to more than two million people in Africa."

To date AquAid has built more than 8,000 Elephant Pumps across parts of Zimbabwe, Malawi and Liberia and donated in excess of £13 million to charity.

Trant Engineering provides high-quality engineering and project delivery services to the municipal and industrial process and water markets across the UK and internationally. 
Employing 1,100 people, the business has 60 years' experience in the successful delivery of complex water, wastewater and process treatment solutions.
Clients include Exxon Mobil, Ministry of Defence, Affinity Water, Portsmouth Water, Southern Water, United Utilities and Wessex Water.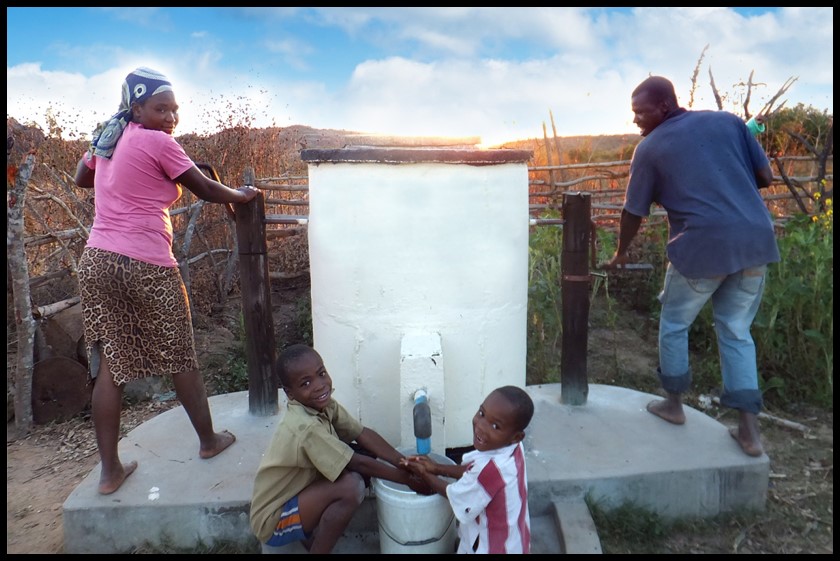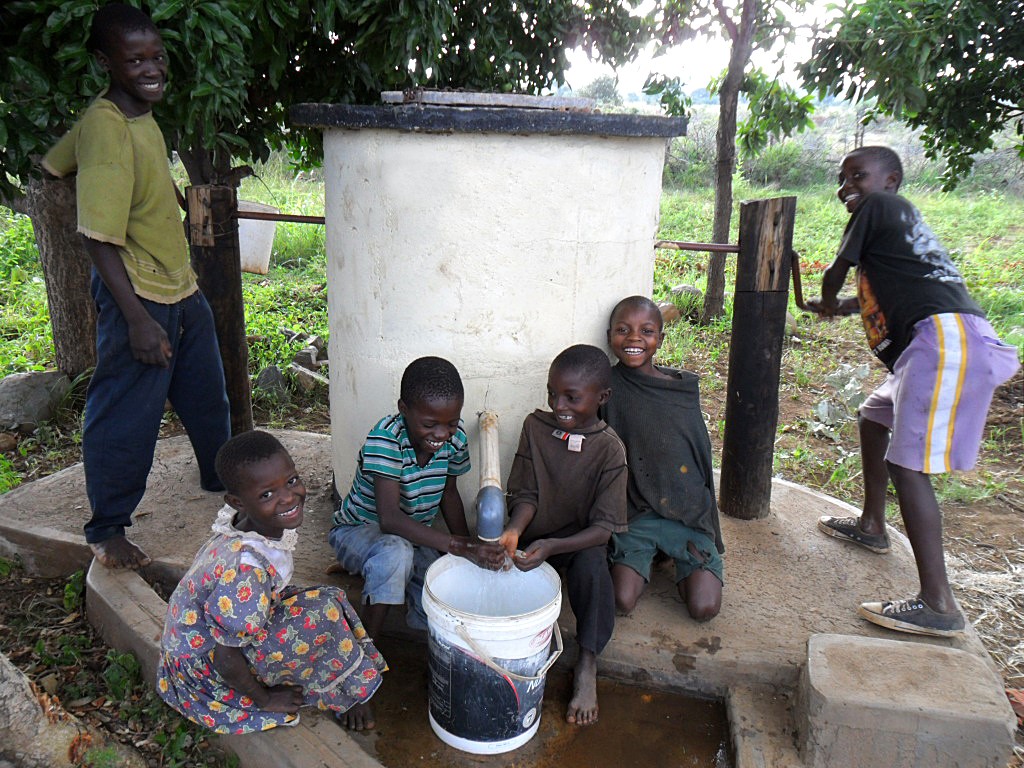 Smiles better: Children sing at an Elephant Pump, funded by Trant Engineering and other customers of AquAid, a leading water cooler supplier in the UK.
As part of its water industry expertise, Trant Engineering is designing and manufacturing containerised, modular water and wastewater treatment systems for isolated parts of the world, including refugee camps.
The company has a new off-site manufacture and assembly (OMA) facility, which allows Trant Engineering to remove on-site fabrication and reduce on-site times for clients as well as assisting with quality assurance.
Unveiled earlier this year, the OMA facility joins Innovation Design & Solutions (IDS) and Automation, Control & Technology (ACT) departments at the company's headquarters near Southampton.