Jan Snel Celebrate Partnership with Trant
Jan Snel Celebrate Partnership with Trant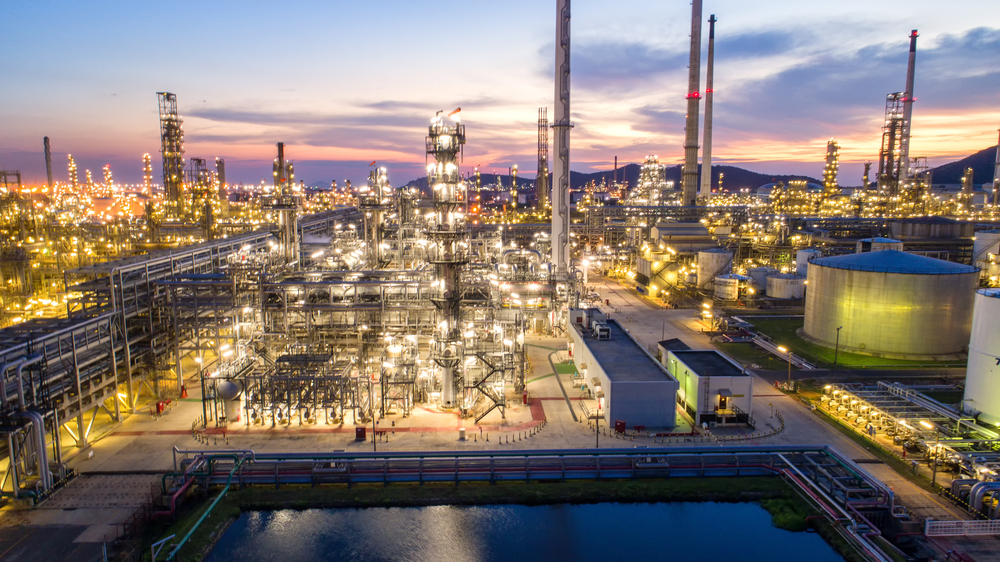 August 14, 2019
When Jan Snel first joined the Fawley complex it was vital that they formed alliances with incumbent partners that could support their overall business growth and success moving forward. Working together with Trant Engineering Ltd seemed an obvious partnership given their ability and long standing within the Fawley Complex.
Trant Engineering Ltd has over 35 years experience in the Oil and Gas Sector, working across the UK and Internationally carrying out a range of projects from refinery turnaround support through to tank farm refurbishment and new build. Trant also provide full engineering capability including design, construction and commissioning for civil and MEICA projects.
'The English partnership is a textbook example of the way in which Jan Snel is gaining ground in the international market. Working with local partners with sound market knowledge and technical expertise in the field of construction gives us an immediate head start.' Monique Los, International Sales Manager, Jan Snel.