Software System Integration
Software System Integration
We develop and integrate mission-critical systems for a range of industrial processes by bringing together specialist hardware, software and world-class engineering to provide process automation solutions.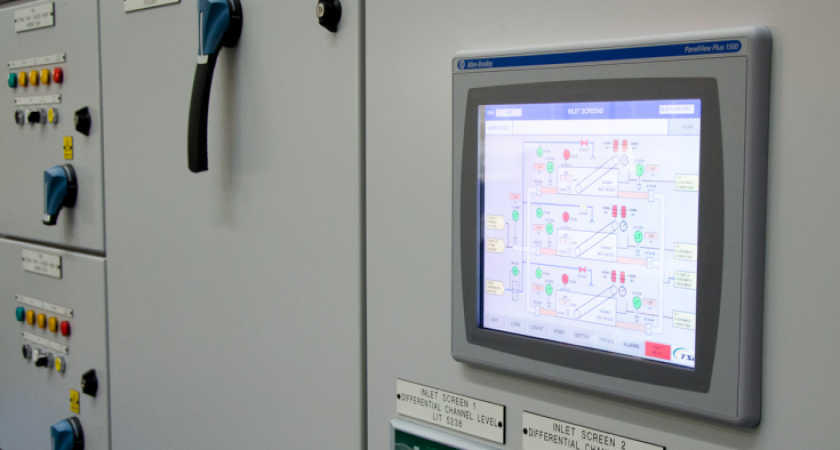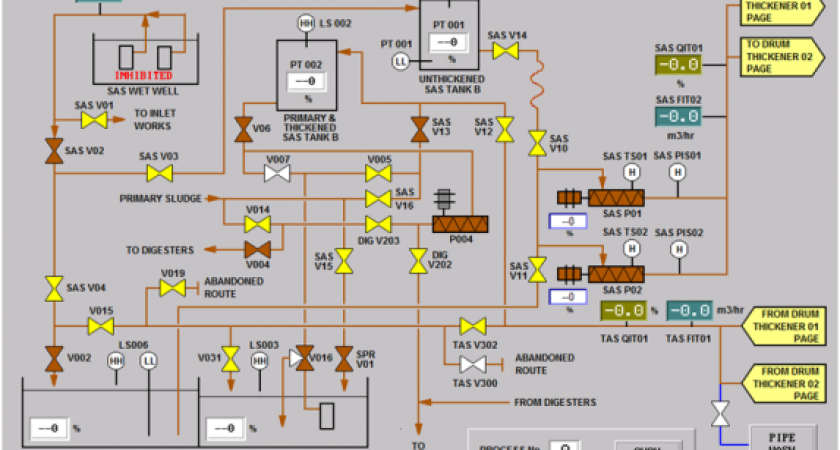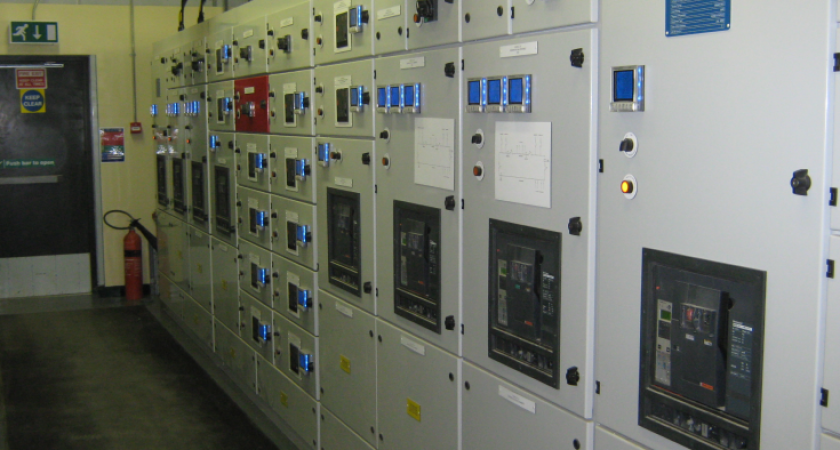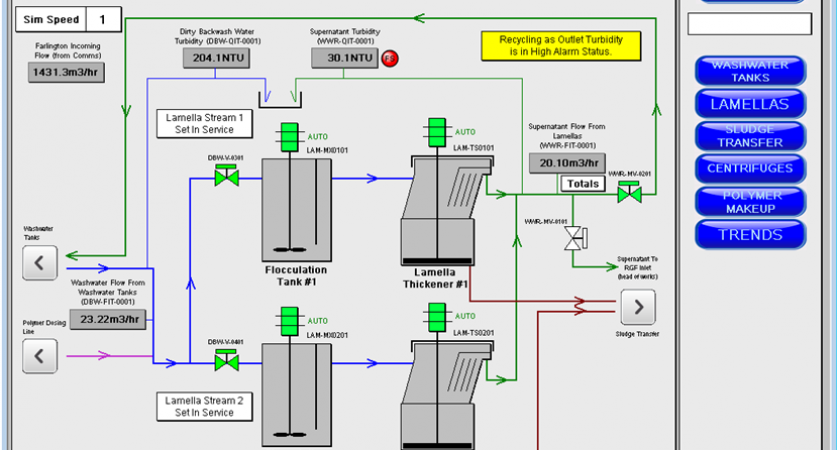 We provide systems and services nationally and globally, benefiting from a highly skilled and knowledgeable workforce based in our offices around the UK.
We offer the whole V-Model system development lifecycle service from design and delivery through to support and our solutions are recognised for innovation, quality and safety. Our solutions ensure our clients technology is aligned with their business objectives.
Experienced in the design and supply of software for all major PLC, HMI and SCADA suppliers including Rockwell, Siemens and Wonderware and their deployment on industrial networks including Ethernet, Profibus, ProfiNet, DH+, Modbus and Asi. We carry out full design, development and verifications of your applications using our in-house experience from the productions of User Requirement Specification, Functional Design Specification and Factory Acceptance Test Specification through to the final engineered solution. We take a truly independent approach and enjoy strong links with all major OEM's across the sectors we serve. The solution we design to solve your automation problems will always include the most efficient technology to meet your needs.
All our solutions are fully tested during the FAT stage using a range of suitable simulation methods to ensure the delivered solution meets the user's requirements.
We are BSI 9001 accredited and all Software engineering work is controlled and monitored using a Development and Quality Plan as part of a robust QMS ensuring a full audit trail for any solution provided with BSI 9001 at its foundation.
Front End Engineering Design We understand the technologies and our workforce have strong knowledge of software design and delivery. We can also support Front-End Engineering Design (F.E.E.D), to accurately define project requirements before a capital investment is made and the main project initiated. We can help identify key software deliverables at each phase of the project.
Obsolescence Management & Plant Life Extension We are vendor independent and ideally positioned to provide impartial advice and expert project management services for the replacement of obsolescent automation equipment. Our obsolescence services ensure seamless upgrades to the latest market-leading technology and integration with existing infrastructure, while minimising implementation time and costs and reducing downtime.
Please contact Stuart Rice on +44 (0) 2380 665544 or stuart.r.rice@trant.co.uk