Eastern Docks Rail Crossing Upgrade
Eastern Docks Rail Crossing Upgrade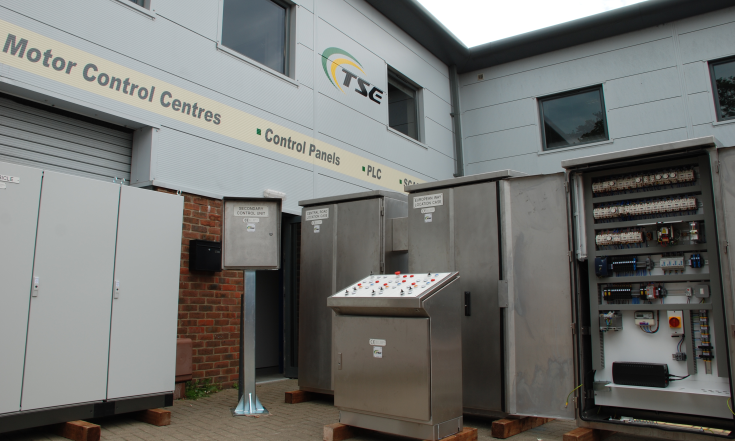 Scope of works 
A bespoke contract for the UK's largest ports group.
ABP Southampton's order consisted of six standalone products encased in corrosion-resistant Grade 316 stainless steel. Each crossing has a dedicated location case linked to a control console, a secondary control unit and a 'nerve centre' cubicle - the programmable logical controller.
Works also included:
Safety barriers
Alternate 'wigwag' flashing lights and CCTV were installed at three locations where freight trains, transporting thousands of cars every year, cross the dock roads of European Way, Maritime Way and Central Road.
Client

Associated British Ports (ABP)

Contract

Eastern Docks Rail Crossings Upgrade
Please contact Stuart Rice on +44 (0) 2380 665544 or stuart.r.rice@trant.co.uk