Asset Improvement Scheme, Sellindge WTW, Southern Water
Asset Improvement Scheme, Sellindge WTW, Southern Water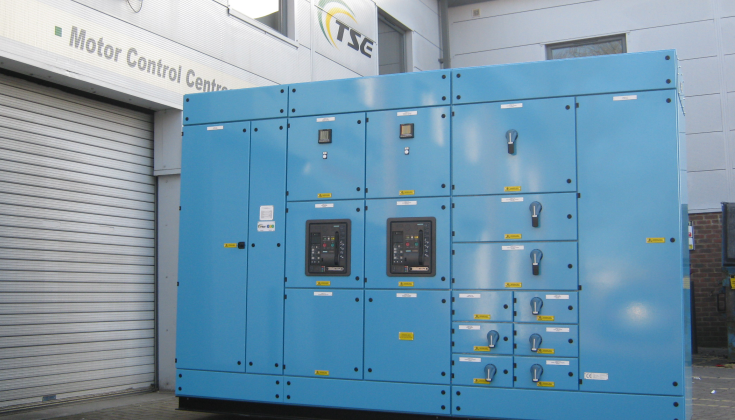 Scope of works

Low Voltage Distribution Board for Sellinge WTW.
Compromising of 2 x 630A Siemens Air Circuit Breakers.
Automatic Mains / Generator changeover.
Fully Type Tested Assembly.
ASTA Certified 800A Busbar System rated at 50kA/1 sec.
ICA section containing Remote I/O.
Interface with existing site SCADA.
1 x 315A Feeder.
1 x 160A Feeder.
1 x 125A Feeder.
3 x 63A Feeders.
2 x 32A Feeders.
TRANT is Southern Water's Standard Asset Supplier.


Client
Southern Water
Contract
Asset Improvement Scheme, Sellindge WTW, Southern Water
Please contact Stuart Rice on +44 (0) 2380 665544 or stuart.r.rice@trant.co.uk