Harwell ILW Box Store
Harwell ILW Box Store
Our Role

Trant carried out the design, construction, installation and commissioning of the new Intermediate Level Waste Box Store at Harwell. This store will accommodate all the waste from the decommissioning of the facilities at Harwell, Winfrith and Culham.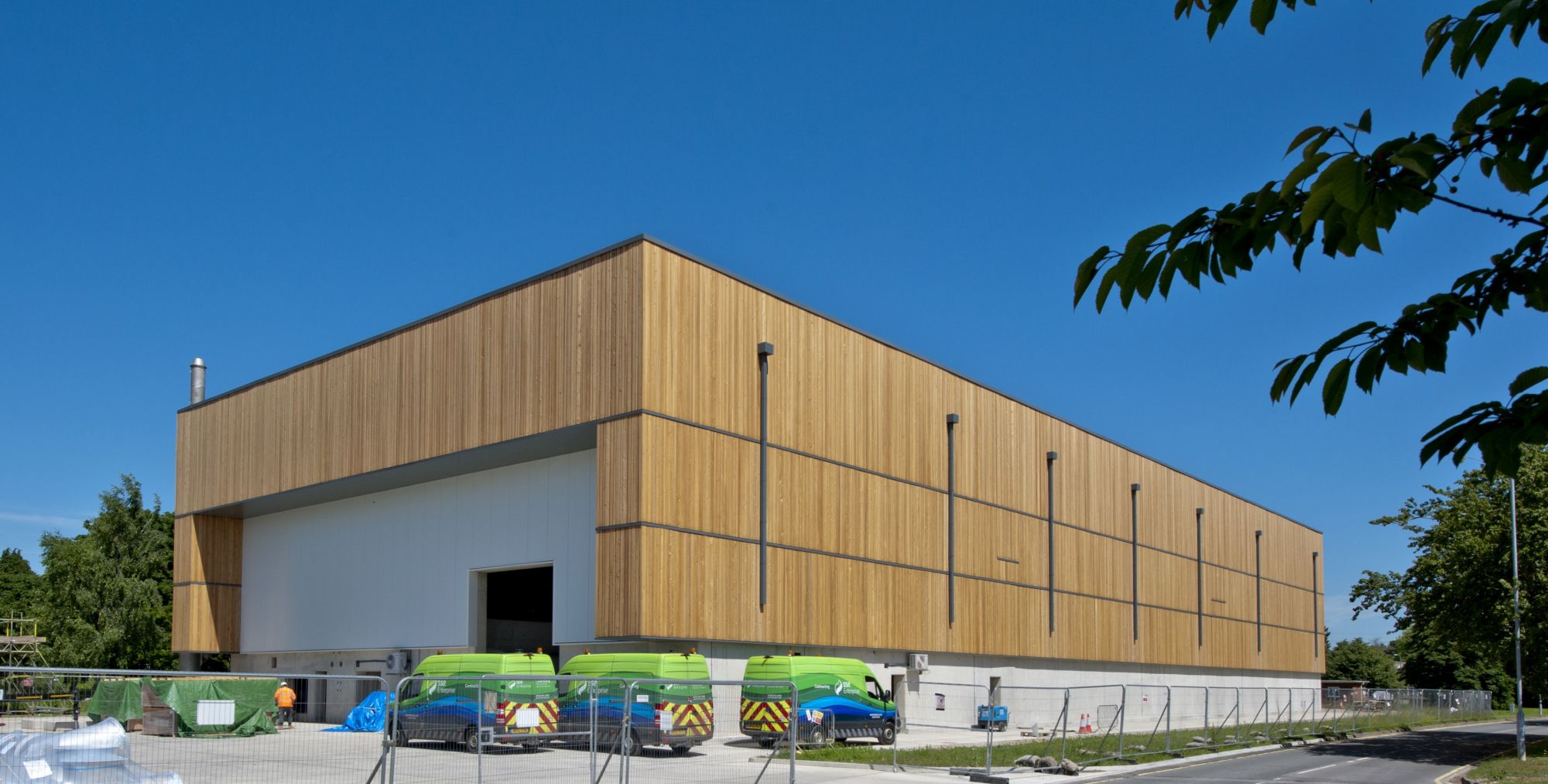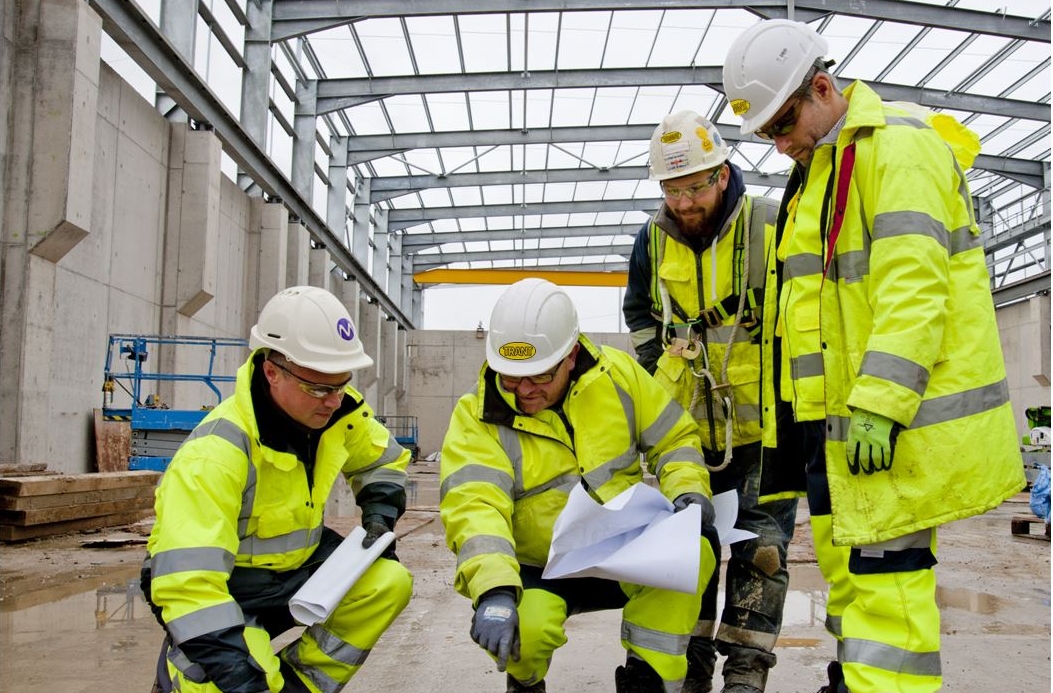 Harwell Intermediate Level Waste Store
We were awarded the contract for the detailed design, construction and inactive commissioning of a new waste store at Harwell. The store accommodates the intermediate level waste (ILW) generated from decommissioning the remaining facilities at Harwell and Winfrith and the Joint European Torus fusion research facility at Culham. The waste is encapsulated inside large reinforced concrete boxes each weighing up to 50 tonnes.
Work scope included:
A piled, heavily reinforced concrete slab (to accept imposed loading from the ILW boxes stacked three high)
RC perimeter walls 7m high
Structural steel portal frame
Automated high tolerance overhead crane to position the boxes
Box reception and remote inspection facility,
Amenity facilities and control room
First boxes of ILW were received in mid-2020
Please contact Colin Monaghan on +44 (0) 2380 665544 or colin.monaghan@trant.co.uk