Mechanical Design
Mechanical Design
Our Mechanical Design engineers service projects across all our sectors, applying knowledge gained in their specific areas of expertise to deliver innovative and efficient project solutions of the highest standard. From the initial desktop studies and site surveys in the concept development phase, we're involved in the detailed analysis and development of complex process systems, right through to validation and on site commissioning. Our mechanical design team has the experience necessary to add value at each stage of the project life cycle ensuring all interfaces are taken into account.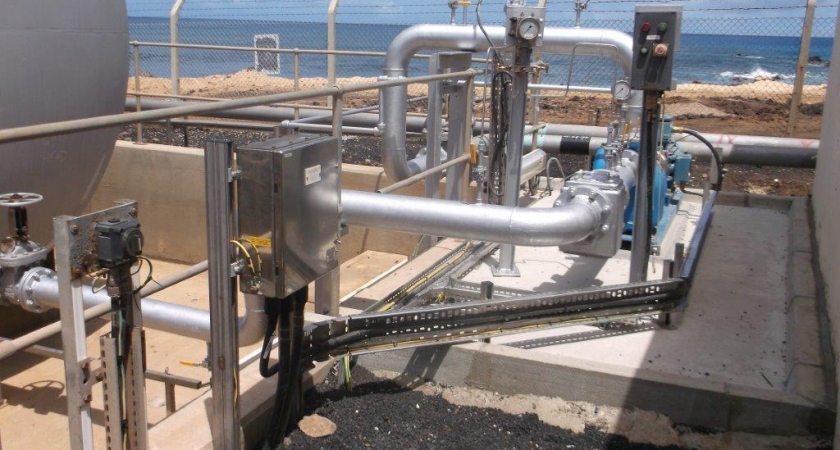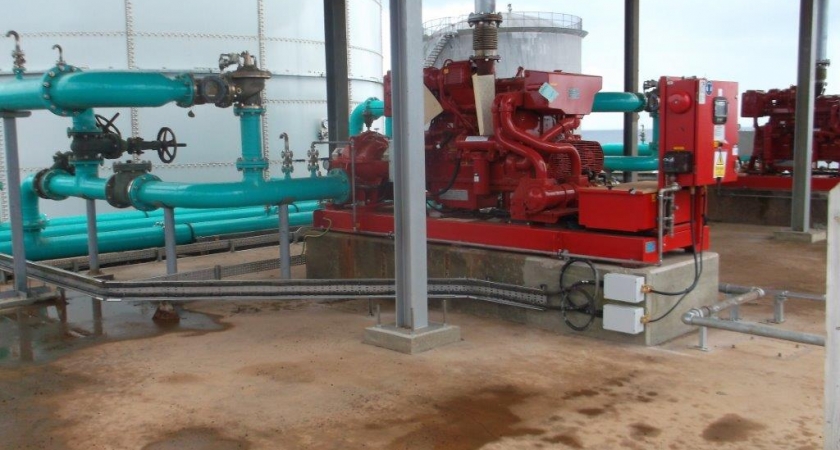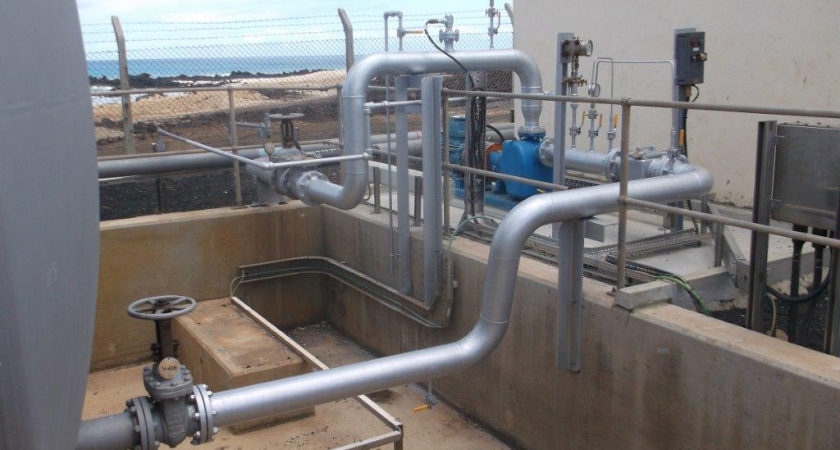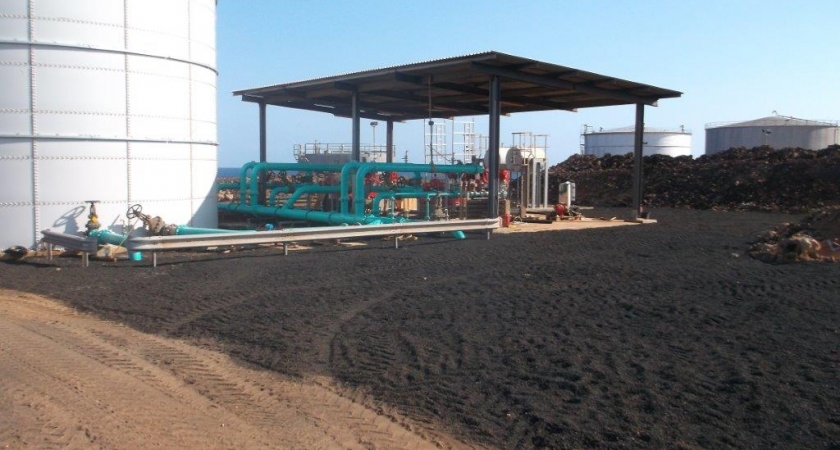 Our core services include, but are not limited to, the following:
Hydraulic analysis – Pressurised system design (incl. pump/compressor selection) and optimisation of existing installations.
System Design – Integration of proprietary process equipment into new/existing sites and the design of all associated infrastructure, transfer equipment and access arrangements based on the Vendor information.
Modelling of complex fluid distribution networks.
Development of requisition packages & subsequent Technical Bid Evaluations.
Designing for offsite manufacture and assembly.
Pressure Surge Analysis.
Stress Analysis of critical systems.
CFD (Computational Fluid Dynamic) Modelling.
FEA (Finite Element Analysis).
Efficiency and TOTEX cost influence our design solutions.
Please contact Philip O'Connor on +44 (0) 2380 665544 or enquiries@trant.co.uk